Campervan & Motorhome Hire in Ljubljana | Unbeatable Rates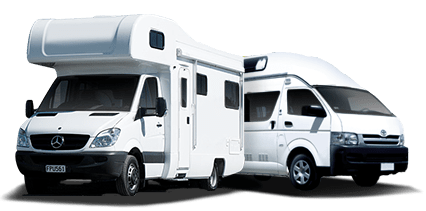 Big savings on leading brands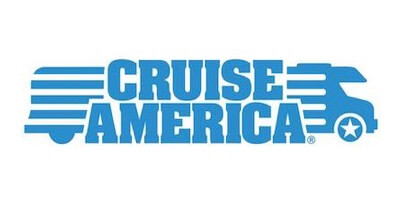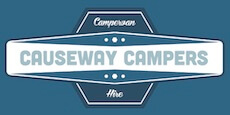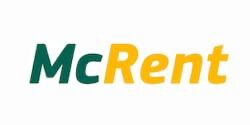 Our campervan and motorhome hire service in Ljubljana goes beyond just providing travel vehicles. We value top-notch customer service, offering guidance for routes including the breathtaking Lake Bled. We help ensure your journey through Slovenia's unique landscapes is smooth and memorable.
Campervan & Motorhome Hire in Ljubljana
From the Charm of Ljubljana to Nature's Masterpieces: A Campervan Escapade
Often overlooked on the European tourist map, Ljubljana, the capital of Slovenia, is a hidden gem of natural beauty and architectural splendour. Winding along the emerald green Ljubljanica river, this vibrant city boasts an enchanting old town, modern art galleries, and lush green spaces. The biggest appeal for the travellers is the easy access it provides to Slovenia's nature spots, making it an ideal base for motorhome explorations.
One of the best ways to immerse oneself in the natural splendour surrounding Ljubljana is to hire a campervan. With the Julian Alps, Triglav National Park, Lake Bled, and the Postojna cave, all within easy reach, you won't fall short of breathtaking sceneries. These attractions are within a two-hour drive radius, allowing for relaxed day trips or extended weekend getaways. You can park your motorhome in the designated campsites, which will give you a front-row seat to Slovenia's verdant landscapes.
Should you want to step away from the bustling city life, Slovenia offers its pristine coastline, the Karst region, and wine roads that are not to be missed by nature enthusiasts. Considered one of Europe's greenest and most comfortable countries to explore in a motorhome, driving in Slovenia is a pleasure for those who appreciate smooth roads and respectful drivers. Hiring a campervan in Ljubljana is more than a travel option; it's an invitation to experience a unique interplay of culture and nature.