Campervan & Motorhome Rental in Canada: Unbeatable Rates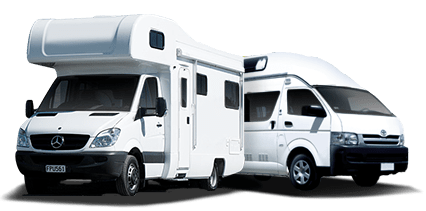 Big savings on leading brands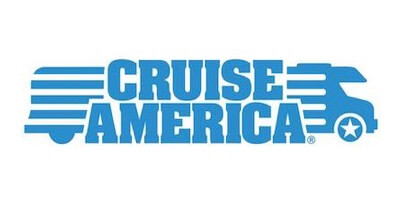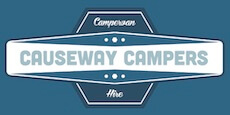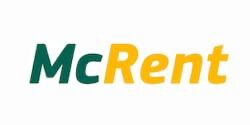 Experience the breathtaking beauty of Canada with our RV rental service. From the jagged peaks of Banff to the bustling metropolis of Toronto, we aim to make your journey unforgettable. Our customer service is round-the-clock, ensuring a hassle-free adventure. We prioritize your satisfaction and provide immediate help whenever you need it.
Campervan & Motorhome Rental in Canada
An Ultimate Adventure Across the Beautiful Canadian Landscapes
Canada, the second-largest country in the world, is known for its immense landscapes and pristine natural beauty. It boasts everything from the towering Rocky Mountains and the tranquil Great Bear Rainforest in the west, to the awe-inspiring fjords of Forillon National Park in the east. Given its size, you could spend months exploring each province by campervan or motorhome and still have much to see. The pace of travel can be catered to your own liking, allowing you to thoroughly cherish Canada's wilderness at your own speed.
One of the most iconic routes to discover is the Rogers Pass located in the heart of Glacier National Park. This scenic drive through the Selkirk mountains is breathtaking, particularly when crossing the pass in your campervan or motorhome. Another unforgettable experience is a trip to the Arctic. Given the vast distances you will need to cover, having a campervan or motorhome is an absolute necessity.
The beauty of traveling by campervan or motorhome in Canada is that you're never too far from a well-structured campground. One of the top-rated sites is the Wapiti campground, located at the entrance to the legendary Jasper National Park. For those willing to go off the beaten tract, there is always the possibility of wild camping. So, whether you're a nature enthusiast, an intrepid explorer, or simply want to relax amidst nature's splendour, traveling in Canada by campervan or motorhome is one adventure you won't want to miss.