Campervan & Motorhome Rental in Madrid: Unbeatable Rates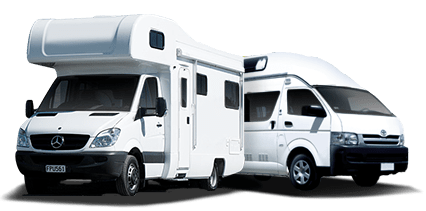 Big savings on leading brands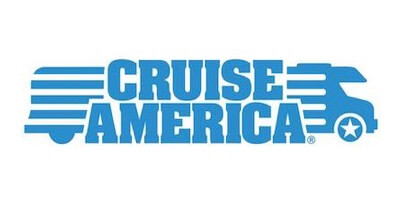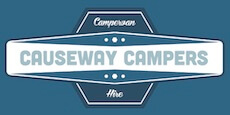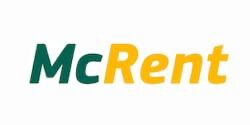 Our Madrid-based RV rental company strives to provide exceptional customer service in the heart of Spain. Our team ensures a smooth and enjoyable journey, leading you even to Madrid's hidden gems like the Royal Palace or El Retiro Park. We pride ourselves in our 24/7 support, quick response times, and tailor-made solutions for your unique travel needs.
Campervan & Motorhome Rental in Madrid
An unforgettable journey through nature's treasure in Spain with the comfort of Motorhome
Welcome to Madrid, the sun-kissed capital of Spain that artfully presents the charm of history with the buzz of modernity. Nestled in the heart of the Iberian Peninsula, Madrid has a vibrant culture, a lively gastronomy scene, and an impressive collection of art galleries. But for those who strive for greenery, the city offers several natural treasures in and around to be discovered with the freedom of a campervan or motorhome.
Just a stone's throw from the urban dynamism, you can plunge into the splendour of nature. A journey of few hours by motorhome takes you to the UNESCO World Heritage Site, the ancient city of Segovia. Start with its iconic Roman Aqueduct, followed by Alcazar Castle, before driving towards Sierra de Guadarrama National Park, a heaven for nature lovers. This vast natural space is perfect for hiking, skiing, and wildlife spotting, revealing a whole new side of Madrid's surroundings.
Picturesque trails are also a distinct feature of another natural retreat, Cuenca. It's famous for its hanging houses, stunning landscape, and eighteenth-century old bridge. This place proves how travelling by campervan can bring out unique elements of the journey, discovering a blend of natural beauty and history right at your motorhome doorstep. Not far from Cuenca, you can find the unique La Ciudad Encantada or Enchanted City, a natural site full of impressive rock formations, a theatre of nature that cannot be missed.