Campervan & Motorhome Hire in Botswana | Unbeatable Rates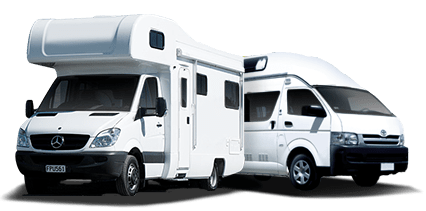 Big savings on leading brands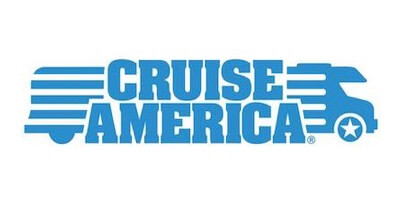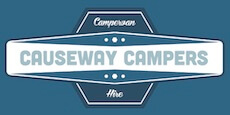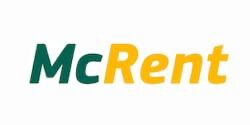 Experience Botswana's unique charm with our top-quality campervan hire and motorhome services. Our superior customer care ensures you explore tourist destinations like the Okavango Delta with ease. We prioritise our client's needs, providing travel advice, maintenance support and around-the-clock assistance.
Campervan & Motorhome Hire in Botswana
Explore Botswana's Stunning Wildlife and Landscapes in a Campervan
Unveiling the hidden jewels of Botswana, a country characterised by its stunning landscapes, rich biodiversity and vibrant cultural heritage. A landlocked nation in Southern Africa, it's famous for the Okavango Delta - one of the world's largest inland deltas and a UNESCO World Heritage Site. Loaded with lush vegetation, it's home to a myriad of animal and bird species. A favourable ground for safaris, one can witness elephants, hippos, African wild dogs and the elusive leopard roaming freely.
Travelling within Botswana in a campervan or motorhome can unlock unique experiences. One must drive through the Makgadikgadi Pans, a vast salt pan landscape which is transformationally stunning in both the dry and wet seasons. Moremi Game Reserve, a section of Okavango is another must-visit where witnessing wildlife and lush surroundings happen simultaneously from your campervan.
Botswana isn't just about the famous delta and vast open plains. Its pulsating heart is Gaborone, the capital city reflecting the country's progress and rich history. The scenic beauty of Kasane, with the spectacular Chobe River offering enchanting river safaris, are awe-inspiring. But be prepared for long distances though, Gaborone to Kasane is almost 1000km, which will make a trip via motorhome a journey to remember.