Campervan & Motorhome Hire in Auckland | Unbeatable Rates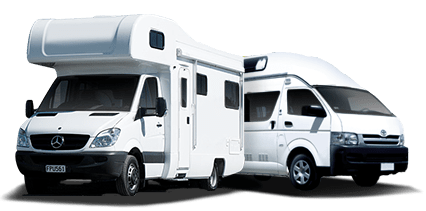 Big savings on leading brands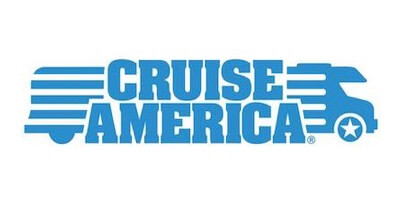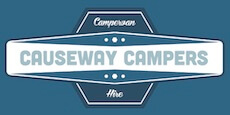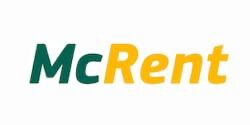 Our Auckland-based campervan and motorhome hire service prioritises excellent customer care. As part of this, we offer a dedicated 24/7 helpline to assist with any queries or concerns while exploring the stunning local destinations. Our responsiveness and commitment to ensuring a delightful journey make us unique in this beautiful region.
Campervan & Motorhome Hire in Auckland
Experience the Best of New Zealand's Nature at Your Own Pace
As the largest city in New Zealand, Auckland is a bustling mix of urban life, with an incredible nature just a stone's throw away. Spread over two harbours and more than 50 dormant volcanic cones, it offers a unique blend of natural and city landscapes for explorers and nature enthusiasts. The city is also a perfect starting point for an unforgettable trip around New Zealand in a campervan or motorhome, providing the freedom and flexibility to see the country at your own pace.
One of the top natural attractions within a short distance is the Waiheke Island, a haven for wine lovers and beachgoers alike. A campervan trip to the wild West Coast beaches of Piha, Karekare, and Bethells provides the type of stunning landscapes you expected from New Zealand, while in the east, you'll find the Pakiri Beach, a beautiful white-sand beach only an hour's drive from Auckland and a great spot for a campervan stay.
Further afield, it's worth driving your campervan to the Coromandel Peninsula, known for its white and golden sand beaches, stunning coastal views, and lush forest. Another unmissable trip is Rotorua, a geothermal wonderland only three hours from Auckland. Make sure you stop your motorhome by Lake Taupo, the largest lake in New Zealand, before heading to the mesmerising Tawharanui Open Sanctuary, a region of hills, forests, and stunning coastlines.