Campervan & Motorhome Hire in New Zealand | Unbeatable Rates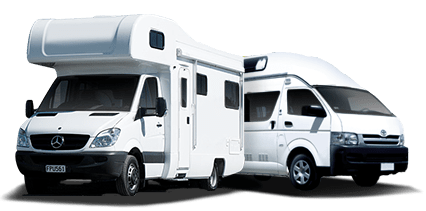 Big savings on leading brands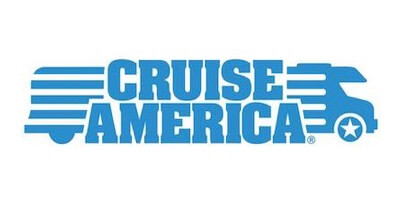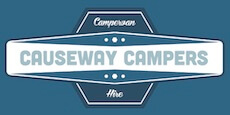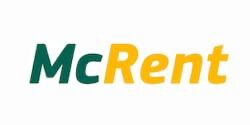 Venture through New Zealand's majestic landscapes with our exceptional campervan and motorhome hire services. Our friendly customer support is readily available to assist you in planning your journey, providing expert advice on remarkable destinations including the stunning Milford Sound. We pride ourselves on delivering unrivalled customer care and personalising your adventure to highlight the unique features of this beautiful region.
Campervan & Motorhome Hire in New Zealand
Experience the Best of New Zealand By Campervan and Motorhome
Discover the breathtaking beauty that New Zealand has to offer from the comfort of a campervan. Famously home to stunning landscapes, New Zealand is renowned for its striking fjords, glistening lakes, and sprawling mountain ranges. Travel at your own pace and relish in the flexibility and freedom that a campervan provides; waking up surrounded by nature is sure to make your journey unforgettable. In particular, the Fiordland National Park with the show stopper Milford Sound must be on your list as the views here are simply unparalleled.
New Zealand is ideal to explore by motorhome. The well-maintained roads and manageable distances, combined with abundant park offerings, make for a perfect adventure on wheels. The North Island offers highlights such as Hobbiton for The Lord of the Rings fans, and the geo-thermal wonders of Rotorua. Then down South, the pristine beauty of Queenstown and the infinite adventure possibilities it offers are a must-visit. As you navigate through the awe-inspiring landscapes, a motorhome gives you the advantage of stopping wherever your heart desires.
For those who love discovering off-the-beaten-path locations, a trip to The Catlins, located on the South Island's southeast coast is a must. Known for its rugged coastlines, hidden waterfalls, unique wildlife, and untouched forests, it's a spot cherished by nature and wilderness lovers. The winding roads and short driving distances make this part of New Zealand ideal for a campervan holiday. Don't forget to stop by the Nugget Point Lighthouse for a breathtaking panorama and a chance to spot rare yellow-eyed penguins.