Campervan & Motorhome Rental in Scotland: Unbeatable Rates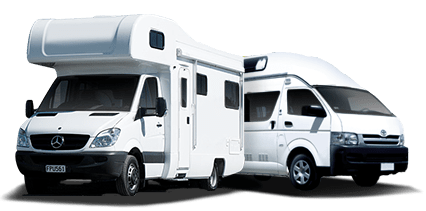 Big savings on leading brands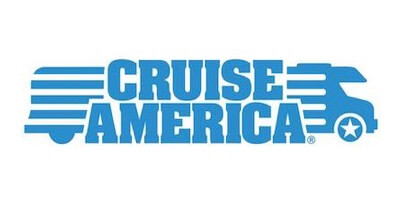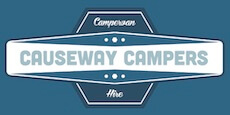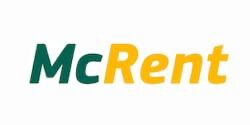 Experience a memorable journey across the windswept Highlands or around Scotland's bustling cities with our campervan rental service. We prioritize customer satisfaction, offering 24/7 support and guidance. Discover the unique charm of Scotland with a service that values your needs the most.
Campervan & Motorhome Rental in Scotland
An Unforgettable Adventure through Scotland's Natural Wonders and Historical Landscapes.
Scotland is a land of breathtaking beauty, home to mystical lore and inspiring scenery. A tour in a campervan or motorhome makes an unforgettable experience as Scotland boasts diverse landscapes, atmospheric ruins and rich wildlife. The tranquil waters of Loch Lomond can be explored, the awe-inspiring views from Ben Nevis can be enjoyed, and the natural beauty of the Cairngorms National Park can be admired, all in the comfort of your motorhome.
Scotland's tourism thrives with its enchanting castles, vibrant history, and captivating folklore. Recommended on the campervan route is the delicate architecture of the Stirling Castle, the singular beauty of the Glencoe valley, and the rugged charm of the Isle of Skye.Experience the living history of Scotland as you stop over in centuries-old villages, breath in the invigorating air of the Highlands, and indulge in authentic Scottish cuisine at local pubs.
Every journey in Scotland has an endearing character of its own, owing to the country's size and comprehensible road system. No matter if your campervan expedition heads up to the rugged north, along the scenic North Coast 500, or whether it wanders through the rolling hills and picturesque Loch Ness of the central Lowlands, the roads of Scotland are easily navigable, and the distances are practical. The heart of Scotland is always only a stone's throw away.