Search and compare campervan and RV rentals in Melbourne from top brands.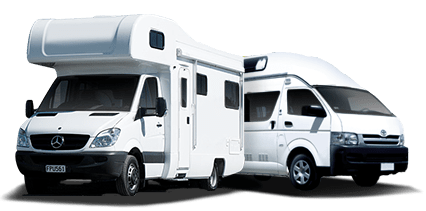 Big savings on leading brands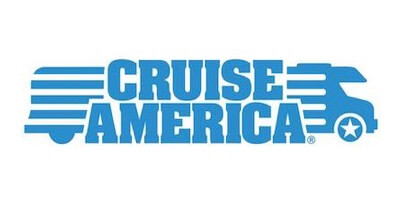 BEST DEALS

IN MELBOURNE

Browse our campervan & motorhome hire deals, they are the best you will find.



Why choose Motorhomeland for your trip in Melbourne?
We are proud to offer amazing campervan and motorhome rentals in Melbourne at superb rates to our valued clients. The booking process is quick, secure and easy with everything up front and no hidden charges, fees or surprises. We use a secure payment gateway with real time transaction processing, approved by all leading banks.
CAMPERVAN HIRE IN MELBOURNE
TOP RENTAL COMPANIES
1. Apollo Motorhomes AU
2. Britz Campervan Rentals
3. Star RV Australia
4. Spaceships AU
5. Mighty Campers
6. Maui Motorhomes AU
7. Let's Go Motorhomes AU
8. Camperman Australia AU
9. Travellers Auto Barn