Campervan and RV hire in Melbourne: Search and compare from top brands.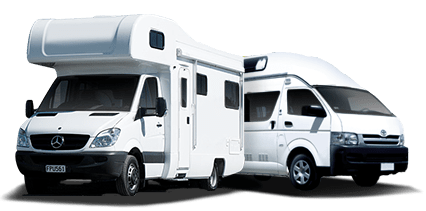 Big savings on leading brands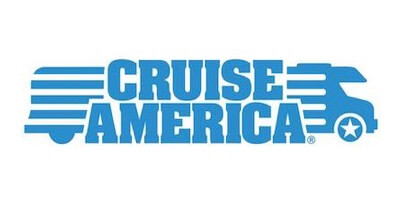 BEST DEALS

IN MELBOURNE

Browse our campervan & RV hire deals, they are the best you will find.

MOTORHOME HIRE IN MELBOURNE

CAMPERVAN HIRE IN MELBOURNE

Why choose Motorhomeland for your trip in Melbourne?
We are proud to offer amazing campervan and RV rentals in Melbourne at superb rates to our valued clients. Booking with us is a hassle-free experience, as we prioritize transparency and security. There are no hidden fees or surprises, and everything is presented up front. Our payment gateway is secure and utilizes real-time transaction processing, which has been approved by all major banks.
Campervan and motorhome hire in Melbourne
Your Ultimate Guide to Exploring the Coast and Beyond with Campervan and Motorhome Hire in Melbourne.
Melbourne is the second-largest city in Australia and a focal point for the cultural diversity that a metropolis like this requires. This place is notable for its museums, festivities, and impeccable architecture.
There are various landscapes in its surroundings that can be visited comfortably with the campervan hire, such as national parks, beaches, and natural destinations worthy of an unforgettable adventure.
The region surrounding Melbourne is large and has many attractions that will require a trip of one or more days, keeping in mind that distances between cities in Australia are long. With a campervan hire, you can take a road trip to Sydney along the coast and enjoy the incredible beaches, or you can head for the adventurous natural landscapes of Adelaide.
Whether it's watching the sunrise on the stunning coast of Victoria or stargazing in the serene outback, the options are endless and entirely up to you. Make your Australian travel dream come true and experience the ultimate freedom of exploring Melbourne and beyond with a campervan or motorhome hire.