RV Rental Las Vegas - Search & Compare at Motorhomeland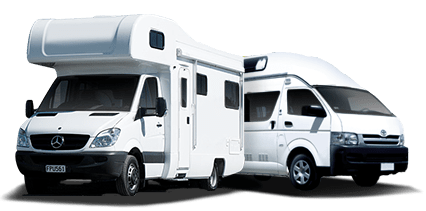 Big savings on leading brands


Unbeatable RV

Rental Deals in Las Vegas

Discover the adventure of a lifetime with our unbeatable RV rental deals in vibrant Las Vegas. Explore, enjoy, and save!


CAMPERVAN RENTAL IN LAS VEGAS

Experience exceptional customer service with our RV rental company in Las Vegas. Our dedicated team is ready to assist you in planning unforgettable trips, be it to the dazzling Strip or the majestic Grand Canyon. Your adventure starts here!
RV Rentals in Las Vegas
Embark on an Unforgettable Journey through Nature's Spectacles.
Welcome to Las Vegas, a city known globally for its glitz, glamour, and gaming. But beyond the bright lights of the famed Strip, lies a side of Vegas that seldom makes the headlines, yet holds an allure of its own. As you step into one of our quality RVs, you are not merely renting a vehicle, but unlocking an adventure filled with breathtaking natural spectacles and untold stories of the desert landscape.
Imagine beginning your journey at the Red Rock Canyon, a mere 20 miles from the heart of Vegas. Traverse this landscape in the comfort of your rented RV, taking in awe-inspiring vistas and opportunities for unique wildlife encounters. Whether you choose to hike the marked trails or just soak in the views, Red Rock Canyon offers an enticing taste of the American Southwest.
Your adventure doesn't stop there. Set your compass east, and a drive of approximately 275 miles lands you at the legendary Grand Canyon. While the distance might seem considerable, every mile traveled in your RV brings a fresh perspective of the vast, unspoiled landscapes, making the journey as enjoyable as the destination. Stand on the rim of this colossal canyon and you will understand why it is considered one of the Seven Natural Wonders of the World.
In an RV, distances transform from mere numbers into chapters of your own personal travel story. Each mile holds a new spectacle, each stop a chance to connect with the diverse natural wonders of the region. We're here to make your journey unforgettable with top-quality RV rentals, comprehensive customer support, and a commitment to exceed your expectations. Las Vegas has more to offer than you ever imagined. And the open road, with its endless possibilities, awaits.