Campervan & Motorhome Rental in Edinburgh: Unbeatable Rates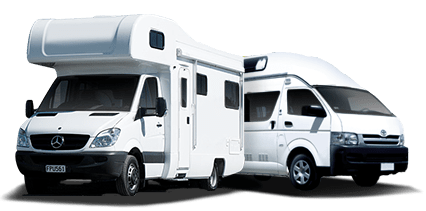 Big savings on leading brands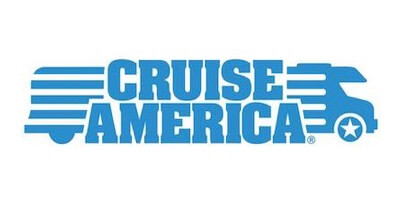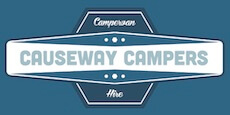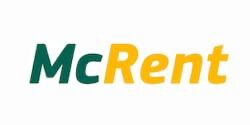 Experience unforgettable van getaways in the mystical landscapes of Edinburgh with our motorhome rental. We prioritize top-notch customer service, ensuring easy reservations and pick-ups. Drive to Arthur's Seat and explore the ancient volcano's stunning panoramic views. Your adventure begins with our dedicated customer support.
Campervan & Motorhome Rental in Edinburgh
Experience the Magic of Scotland's Rich Nature and History with a Campervan Adventure
Welcome to the enchanting city of Edinburgh, the capital of Scotland, known globally for its stunning landscapes, rich history and vibrant culture. Brimming with dramatic scenery and ancient castles, it's perfect for a campervan holiday. Feel the magic of the city flow through its cobblestone streets, the hushed whispers of tales in Edinburgh Castle, and the soft allure of the beautiful Scott Monument.
One of the beauties of exploring Edinburgh in a motorhome is that you're always ready for an adventure! Venture just a short distance outside of the city to immerse yourself in the breathtaking beauty of The Hermitage, an extraordinary woodland walk through towering Douglas firs. Or, driving further afield, delight in the rolling landscapes of Perthshire's Big Tree Country, just 65 miles from Edinburgh. Experience the unique charm of living in a campervan, allowing you to stay closer to Mother Nature and waking up with mesmerising views in front of your eyes.
Meander to the coast after a good night's sleep in your mobile sanctuary, the seaside town of North Berwick is under an hour's drive. Breathe in the invigorating seabreeze as you explore the sandy beaches and remarkable birdlife. Don't miss a boat trip to Bass Rock, home to the world's largest colony of Northern gannets. The memories you'll make in your campervan journey will no doubt outlast your trip, etched in the sands of time, painting a longing to return to the heart of bonnie Scotland.