Campervan & RV hire in Brisbane: search and compare from top brands.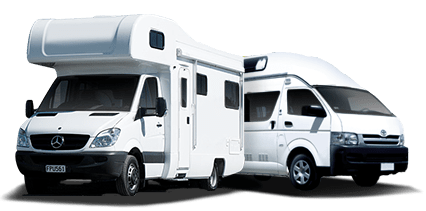 Big savings on leading brands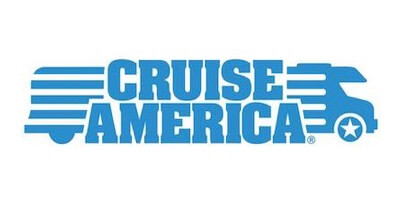 BEST DEALS

IN BRISBANE

Browse our campervan & RV hire deals, they are the best you will find.



Why choose Motorhomeland for your trip in Brisbane?
We are proud to offer amazing campervan and RV rentals in Brisbane at superb rates to our valued clients. We have designed our booking system with your needs in mind, providing a fast, secure, and straightforward experience. You can trust us to be upfront about our pricing, with no hidden fees or surprises. Our payment gateway is both secure and efficient, approved by top banks.
Why should you hire a campervan in Brisbane?
With many landscapes around, beaches close to the city and one of the best climates to travel and enjoy the outdoors, without a doubt doing this road trip with the campervan or RV hire will increase the quality and enjoyment of your trip.
It is true that Brisbane does not have natural beaches, but an hour's drive and a few kilometres by campervan can get you to a range of beaches for all tastes.
If you live in this city you will know that places like the Sunshine Coast, Gold Coast, Moreton Island, the Great Barrier Reef, among others, are the perfect idea for a drive to adventure! Of course, you should always hire a campervan with family or friends first.
Finally, Melbourne has a warm climate and clear skies for most of the year, making it a very appealing destination during the winter in other regions. So a trip to Brisbane in a campervan or RV is ideal at any time of year.