Campervan & Motorhome Hire in Christchurch | Unbeatable Rates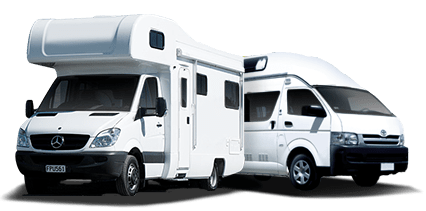 Big savings on leading brands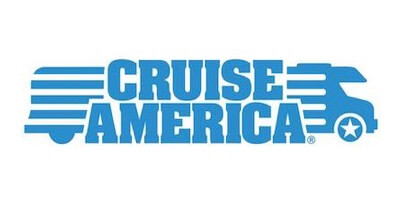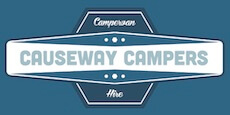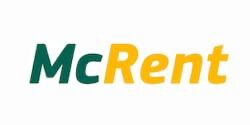 Operating in Christchurch, our campervan and motorhome hire service is dedicated to providing excellent customer service. Our friendly, knowledgeable staff are always ready to assist, ensuring a smooth travel experience. Explore the iconic Canterbury region, immerse yourself in its unique natural beauty, enjoying peace of mind with our reliable, round-the-clock customer support.
Campervan & Motorhome Hire in Christchurch
Your Ultimate Road Trip Adventure Guide for Christchurch and Surrounding Areas
Welcome to the stunningly picturesque city of Christchurch, New Zealand's Garden City. Nestled on the east coast of the South Island, this vibrant city is known for its English heritage and colonial architecture. Be sure to take your campervan for a drive around the serene Avon River, or to the must-see Botanic Gardens located at the heart of the city's vast green belt.
Christchurch serves as the perfect gateway to the natural wonders of the Banks Peninsula and the Southern Alps. Only an hour's drive in your motorhome from the city is Akaroa, a historic French and British settlement nestled in the heart of an ancient volcano. You can also explore the breathtaking Arthur's Pass National Park, a two-hour journey from Christchurch offering majestic peaks, deep valleys, rivers and alpine vegetation.
To enjoy the splendid rugged landscapes and untouched wilderness of the Westland Tai Poutini National Park, plan a trip along the west coast. This two-day motorhome journey will take you alongside the powerful Tasman Sea coast, through lush rainforest and right up to the icy glaciers. Destination highlights include nature trails, wildlife encounters and the famous Fox and Franz Josef Glaciers. Experiencing New Zealand's spectacular scenery from the comfort and convenience of a campervan is definitely an adventure like no other.