Campervan and Motorhome Hire in Dublin - Best Price Guaranteed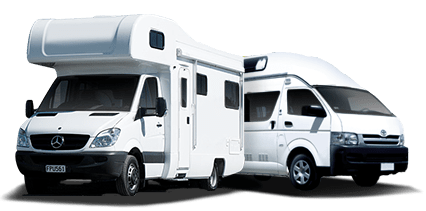 Big savings on leading brands in Dublin

Unbeatable Campervan

hire Deals in Dublin

Discover the best deals for campervan and motorhome hire in Dublin! Find amazing offers and discounts on our website. Book now and embark on your next adventure at an unbeatable price. Don't miss this opportunity to explore Ireland at your own pace.


CAMPERVAN HIRE DUBLIN AIRPORT

At our Dublin campervan hire company, we pride ourselves on our exceptional customer service. Our team is always available to answer any questions, provide information about the reservation process, and assist with any issues that may arise during your trip. Whether you're heading to the stunning Cliffs of Moher or exploring the charming streets of Galway, we're here to ensure your journey is smooth and stress-free.
Campervan Hire in Dublin
Discover the Emerald Isle's Natural Wonders with a Home on Wheels.
Experience the best of Dublin and the surrounding natural landscapes with a campervan hire. Dublin, the vibrant capital of Ireland, offers a wealth of attractions for visitors seeking a mix of urban charm and natural beauty. With your home on wheels, you'll have the freedom to explore the city's highlights, such as Phoenix Park, the largest enclosed public park in any European capital, and the stunning Dublin Bay, a UNESCO Biosphere Reserve.
Embarking on a campervan adventure from Dublin allows you to venture beyond the city and discover Ireland's breathtaking countryside. The well-maintained road network and manageable traffic make for an enjoyable driving experience. Ireland's compact size means you're never too far from your next destination, making it the perfect country for a road trip.
As you journey through the lush landscapes, immerse yourself in the rich Irish culture and history. Your campervan hire offers the ultimate flexibility to explore charming villages, ancient sites, and iconic natural wonders at your own pace. Experience the true essence of Ireland on a memorable campervan adventure, creating a unique and unforgettable experience in the land of a thousand welcomes.