Campervan & Motorhome Rental in Tenerife: Unbeatable Rates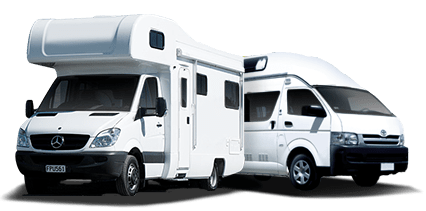 Big savings on leading brands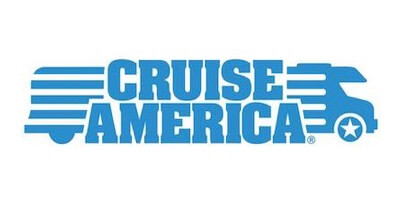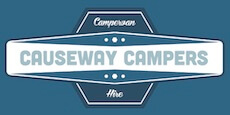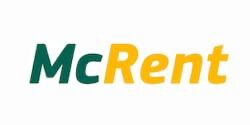 Experience the breathtaking beauty of Tenerife with our top-rated motorhome rental service. Our dedicated customer service team goes above and beyond to ensure your journey is smooth and memorable. Marvel at the stunning landscapes and unique attractions of the region while we take care of your needs, queries and provide prompt assistance when required.
Campervan & Motorhome Rental in Tenerife
Tailor-made vacation in a motorhome for nature lovers
Star of the Canary Islands, Tenerife is a dream destination for all lovers of pristine beaches, lush forests, and buzzing cities. Perfectly styled for a vacation on roads less traveled, traveling the island in a campervan or motorhome will not only give you the independence to explore at your own pace, but also the luxury to wake up to a different spectacular vista each day. Known as the Island of Eternal Spring, Tenerife's climatic conditions are perfect for a campervan holiday at any time of the year.
One of the most attractive aspects of Tenerife is its ability to cater to all types of tourists. From the white sand beaches of Los Cristianos and Playa de las Americas to the black volcanic coasts of Puerto de la Cruz, not forgetting, of course, the awe-inspiring Mount Teide National Park. Exploring Tenerife in a motorhome allows you to enjoy these incredible landscapes in a unique way. You can engage in watersports, trek through ancient forests, visit charming villages, and dine at restaurants offering a blend of traditional and innovative cuisines.
Be sure to visit the Anaga Rural Park, for those seeking to immerse themselves in the endemic nature of Tenerife. Traveling by campervan is practical as Tenerife is only 81km long and 45km wide, hence distances are short and most points of interest can be reached within 1-2 hours.