Campervan & Motorhome Hire in Bulgaria | Unbeatable Rates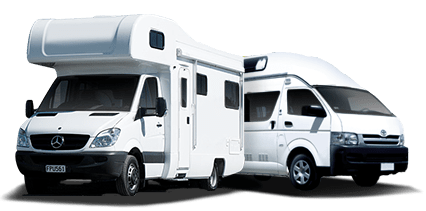 Big savings on leading brands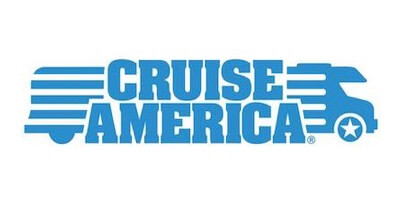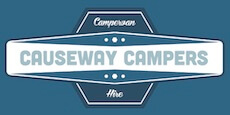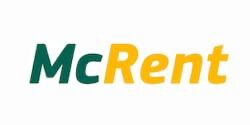 Our campervan and motorhome hire company in Bulgaria boasts top-notch customer service. Our well-informed staff is always ready to guide you to the best sun-soaked beaches of Varna or the ancient Bulgarian monasteries. Enjoy an unforgettable journey, accompanied by unique Bulgarian hospitality, and personalised customer attention at every turn.
Campervan & Motorhome Hire in Bulgaria
Discover the Beauty of Bulgaria's Nature and Heritage on a Campervan Journey
Encased in the heart of Eastern Europe, Bulgaria embodies a mesmerising blend of rich history, vibrant culture, and enchanting landscapes. From the snow-capped peaks of Rila and Pirin mountains to the golden sands of the Black Sea coast, navigating Bulgaria in a campervan or a motorhome offers a unique perspective into its unsullied territories. A haven for nature enthusiasts, its compact size ensures relatively short distances between destinations, making it an ideal spot for a campervan escapade.
The journey could commence with the mesmerising Sofia, Bulgaria's dynamic capital embodying a compelling mash-up of history and modernity, and swiftly turns towards the rugged terrains of Rila National Park. Adventure beckons with prepossessing hiking trails; here, the Seven Rila Lakes nestled within, offers the epitome of serenity and natural splendour. Hiring a campervan for this venture bestows the liberty to decipher these beauty spots at your own leisure.
A visit to the medieval Boyana Church and the rock hewn Ivanovo Churches introduces the grandeur of Bulgaria's historical and cultural heritage. The journey could be capstoned with the resplendent Black Sea coast offering an ideal retreat. Primorsko, Sozopol, and Nessebar are the jewels in the crown boasting serene beaches and archaic charm. Travelling in a motorhome grants the flexibility to explore these enticing spots, making the Bulgarian sojourn a truly memorable one.