Campervan & Motorhome Hire in Zambia | Lusaka - Livingstone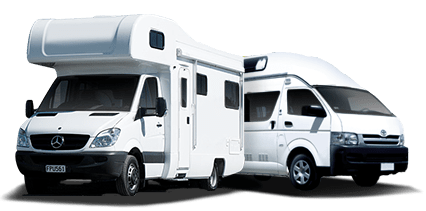 Big savings on leading brands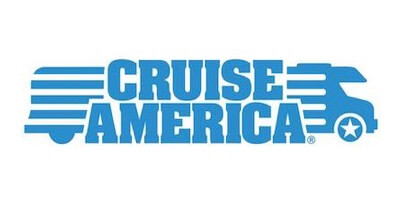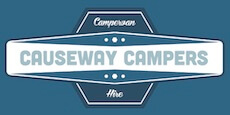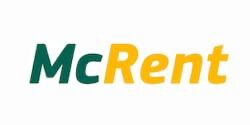 Experience Zambia's breathtaking landscapes comfortably with our top-notch campervan and motorhome hire services. Notably, our customer care service is available round-the-clock to cater to your on-trip needs. Be it exploring the majestic Victoria Falls or the vast wildlife in Kafue National Park, count on us for an unforgettable motorhome journey.
Campervan & Motorhome Hire in Zambia
Explore Zambia's Stunning Landscapes and Wildlife in Comfortable Campervans
Unstirred by the frenzied pace of modern life, Zambia leads you into the heart of Africa with its untamed wilderness and diverse wildlife. Perfectly embodying the beauty of the continent, this landlocked country is home to 20 national parks and an abundance of wildlife including lions, elephants, and zebras. Lusaka, the bustling capital, is the start and end point for most journeys, its vibrant energy a stark contrast to the serene silence of the extensive savannah.
Stepping off the beaten track and into Zambia's wilderness in your motorhome is the only way to truly experience the country's raw, exuberant energy. Whether you're revelling at the majestic cascades of Victoria Falls, the world's largest waterfall, or exploring the mysterious allure of the South Luangwa National Park, Breathtaking landscapes from the comfort of your campervan is the perfect way to immerse yourself in the magic and mystique of Zambia's natural surroundings.
Road distances in Zambia are vast. The journey from Lusaka to Chipata, the gateway to the South Luangwa National Park, is around 570km and could take 6 to 8 hours in a campervan. Therefore, hiring a campervan not only enables ultimate freedom over your journey but also provides a cosy haven to rest after long, thrilling days of exploration. So pack your preferences, hit the road and let Zambia's raw beauty enthrall you.