Campervan & Motorhome Hire in Argentina | Unbeatable Rates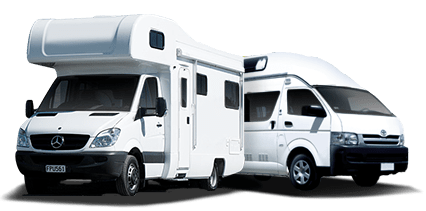 Big savings on leading brands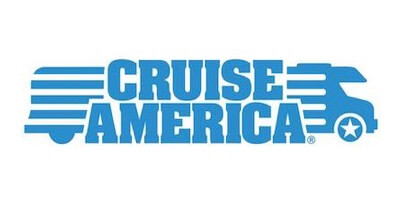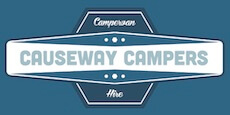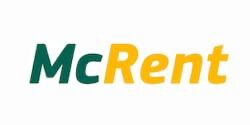 Tour Argentina like never before in our campervans and motorhomes. Our customer service is best-in-class, ensuring your journey through unique destinations such as Patagonia is enjoyable and stress-free. We respond promptly to enquiries and requests, offering personalised solutions for every hirer. Experience Argentina, experience comfort with us.
Campervan & Motorhome Hire in Argentina
Embark on a Unique Adventure in Argentina, from Icy Glaciers to Spectacular Waterfalls
Welcome to Argentina, a country filled with varied landscapes, vibrant towns and impressive natural wonders. Known as the land of contrasts, Argentina offers everything from the bustling city of Buenos Aires, complete with its rich tango culture, to the snowy peaks of the Andes and the expansive vineyards of Mendoza. A perfect way to explore this diverse nation is to hire a campervan or motorhome, giving you the freedom to traverse the vast landscapes at your own pace.
With their rich biodiversity, the National Parks of Argentina are a definite must-see. Hiring a motorhome will enable you to fully appreciate these natural treasures. Among them, check out the Los Glaciares National Park with its massive ice caps and the Iguazu National Park, home to the world-renowned Iguazu Falls. Along the way, don't miss the opportunity to discover the wildlife - seals, penguins, and whales at the Valdés Peninsula, a UNESCO World Heritage Site, and Andean condors in the northwestern provinces.
Traversing Argentina in a campervan is a true adventure given the long distances - it's the eighth-largest country in the world. Most of the main tourist destinations are well connected by roads such the famous Route 40, which runs parallel to the Andes and spans from the southernmost region of Patagonia to the northern border with Bolivia. However, it is recommended to plan your journey well, considering the vastness of the land and the varied condition of roads.