Campervan & Motorhome Hire in Buenos Aires | Unbeatable Rates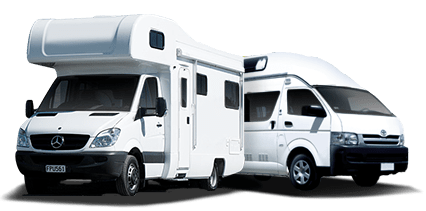 Big savings on leading brands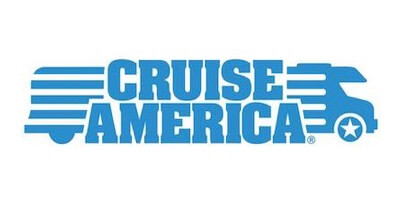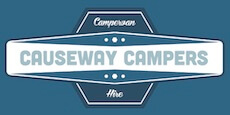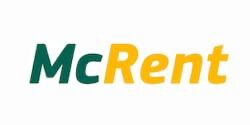 Experience the vibrant culture of Buenos Aires in a campervan or motorhome provided by us. We pride ourselves on our top-notch customer service tailored to ensure smooth journeys to destinations like El Tigre. Unique regional aspects, like the soul-stirring tango, find their way into our enthusiastic service. Trust us to turn your trip into a memorable adventure.
Campervan & Motorhome Hire in Buenos Aires
Discover Argentina's Vibrant Capital and Near Natural Highlights in a Motorhome Journey
Welcome to Buenos Aires, the vibrant capital of Argentina. A city that perfectly combines cosmopolitan elegance with Latin passion. Known for its rich culture, lively nightlife, and iconic landmarks such as the Obelisk and the colourful Caminito street, Buenos Aires offers something for everyone. But, there's also an often-overlooked side to Buenos Aires - the fantastic nearby natural wonders, perfect for exploring in a campervan.
One of the top natural destinations to visit from Buenos Aires is the Parque de la Costa, situated in Tigre. At just an hour's drive in campervan, it's an adventure-lovers paradise, brimming with flora and fauna. Bask in the mesmerising views of the Paraná Delta, where you can fully relax in your motorhome, soaking up the stunning natural scenery.
A little further, but well worth it for campervan travellers is the Quebrada del Condorito National Park. A 700 km trip that guarantees an encounter with magnificent condors and other captivating wildlife. Do not miss a stop over in Córdoba, a city with Spanish colonial architecture, featuring the Manzana Jesuítica, a 17th-century complex with lively courtyards and colonial churches. Thanks to the comfort and flexibility of travelling by campervan or motorhome, you can fully experience the alluring mix of Buenos Aires' urban charm and stunning natural beauty at your own pace and on your own terms.