Campervan & Motorhome Hire in Belgium | Unbeatable Rates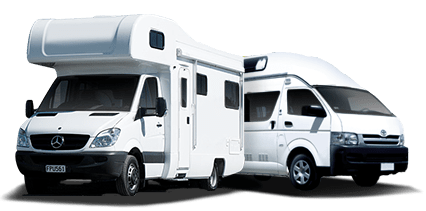 Big savings on leading brands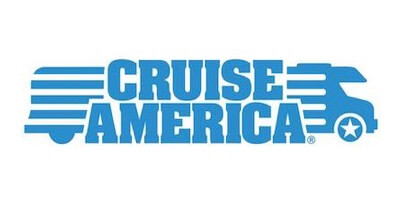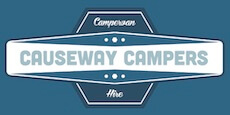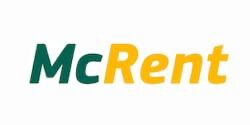 Experience friendly and efficient customer service with our Belgium campervan and motorhome hire company. Explore the picturesque beauty of the Ardennes or the historical grandeur of Bruges in comfort. Our team is dedicated to ensuring your adventure is unforgettable, addressing all your enquiries promptly and effectively.
Campervan & Motorhome Hire in Belgium
Embark on a Unique Journey Through Belgium´s Diversified Landscapes in a Campervan
Welcome to Belgium, a nation famed for its mouth-watering cuisine, enchanting cities and stunning countryside. This compact country is the perfect place to explore with a campervan or motorhome, covering everything from the bustling centre of Brussels to the peaceful tranquillity of the Ardennes forest. Hiring a motorhome allows you to experience the diversity of Belgium at your own pace and choose your adventure.
The journey through Belgium is excellent for a road trip. Starting with Brussels, an epicentre of European politics, rich with UNESCO heritage sites. Explore the centuries-old architecture in the city while absorbing its dynamic cultural scene. The magnificent Gothic-style architecture of the Grand Place is a must-see. A campervan hire can greatly ease your journey to the neighbouring areas like the historic city of Bruges with its picturesque canals, and Ghent, known for its vibrant arts scene.
However, Belgium is not just about picturesque cities. The country's natural beauty deserves a spotlight. Embark on a journey to the heart of nature and head south to the rolling hills of the Ardennes. Here, a motorhome becomes your gateway to this untouched expanse of forests and rivers, perfect for hiking, fishing or simply basking in the tranquillity. Be sure to visit the Hoge Veluwe National Park, a renowned sanctuary brimming with wildlife and unique land formations. The versatility of a campervan provides an unparalleled travel experience, intimately immersing you in the diversity of Belgian landscapes.