Campervan & Motorhome Hire in Brussels | Unbeatable Rates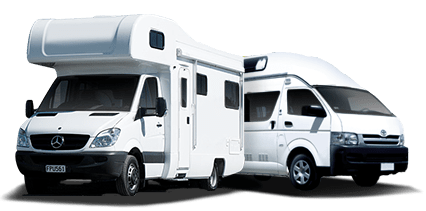 Big savings on leading brands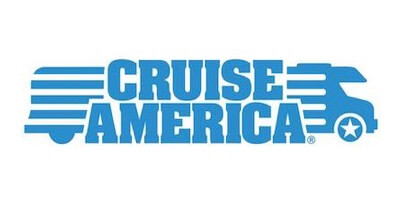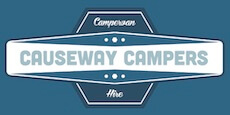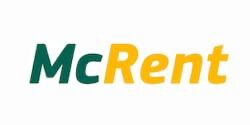 Explore the enchanting city of Brussels with our top-notch campervan and motorhome hire service. Dive into your journey while we ensure a seamless rental process. Our service includes instant customer support attending to your needs anytime, preparing you for a splendid visit to the famous Grand Place, Atomium, or beautiful Walloon region.
Campervan & Motorhome Hire in Brussels
A Guide to Belgium's Natural Wonders by Motorhome
Brussels, the vibrant capital of Belgium, offers its visitors a rich tapestry of culture, history and urban life. But beyond this cosmopolitan city, a world of natural beauty awaits. For those travelling by motorhome, Brussels serves as the perfect hub from which to explore the lush Belgian countryside.
The provinces of Wallonia and Flanders, reachable within an hour from Brussels, feature natural parks and forests perfect for hiking, cycling and bird-watching. The Ardennes, a verdant woodland known for its rolling hills and verdant valleys, is a can't-miss. Venturing further, at a little over two hours drive, the stunning coastlines of the North Sea offer opportunities for beach walking and seafood tasting. These landscapes are an excellent opportunity to use your campervan and immerse yourself in the natural beauty of Belgium.
Travelling by motorhome allows visitors to create their own schedule and route, taking in all the natural wonders at their own pace, and providing the flexibility to extend stays in locations that particularly captivate. Many of these sites also have campsites equipped for motorhomes, ensuring a comfortable and convenient stay in the heart of nature. The distances are easily manageable, creating the perfect opportunity for a spontaneous and personalised road trip.