Campervan & Motorhome Hire in Budapest | Unbeatable Rates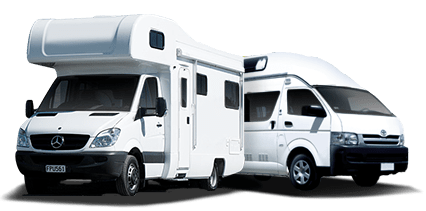 Big savings on leading brands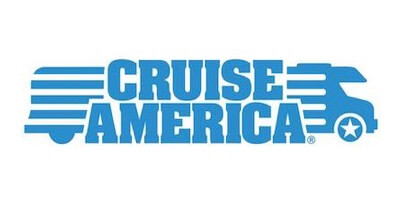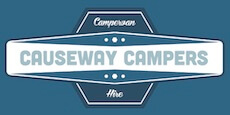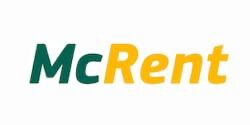 Experience exceptional customer service with our dedicated team when you hire our modern campervans and motorhomes in Budapest. Explore remarkable destinations, such as the historic Buda Castle or scenic Danube bend. Our commitment is to ensure your unique journey in Hungary is smooth and memorable, providing assistance whenever required.
Campervan & Motorhome Hire in Budapest
Exploring Hungary's Stunning Nature and Capital City by Campervan
Budapest, the enchanting capital of Hungary, is truly a city full of wonders. Renowned for its remarkable architectural heritage including the gothic Revival style Parliament Building, Buda Castle and stunning thermal baths, it's a city that beautifully merges the old with the new. For the thrill-seekers planning to explore the city by campervan or motorhome, you're in for a treat, with several picturesque natural sites only a stone's throw away from the bustling city.
First stop on your itinerary should be Duna-Ipoly National Park, located just north of Budapest. This park boasts a variety of landscapes including alpine mountains and panoramic river views which can be discovered from the comfort of your motorhome. The park is also home to unique flora and fauna which can't be found anywhere else in the world.
A bit further out yet certainly worth the drive is Lake Balaton, the largest freshwater lake in Central Europe. Ideal for camping, swimming and sailing, it's a popular destination for both locals and tourists alike. For campervan adventurers, it's about a two-hour drive from Budapest and there are several campervan parks dotted around the lake where you can park up and take in the stunning views. If you have more time, you might also wish to pay a visit to the nearby Balaton Uplands National Park, a hub of natural beauty and biodiversity.