Campervan & Motorhome Hire in Hungary | Unbeatable Rates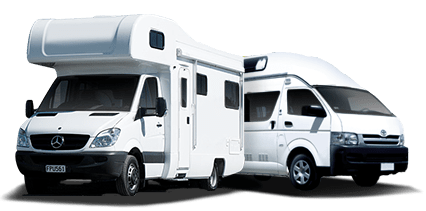 Big savings on leading brands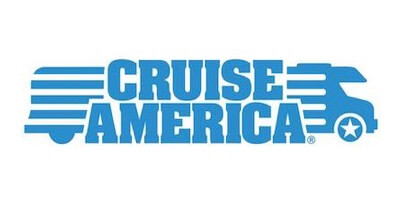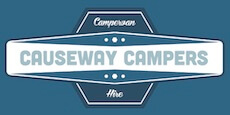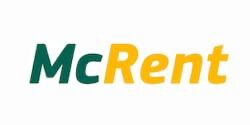 Venturing into the scenic beauty of Hungary with our campervans and motorhomes is a memorable experience. Offering quality customer service is our highest priority. Our dedicated team is ready to guide you and answer all your queries, making your trip hassle-free and enjoyable. Experience the unique allure of Lake Balaton or the historic charm of Budapest seamlessly with our expert assistance.
Campervan & Motorhome Hire in Hungary
A Guide to Magical Journeys Through Hungary
Knitted with a tapestry of fascinating history, culture, and incredible natural monuments, Hungary provides travellers with an extraordinary journey and an even more splendid view from the comfort of their campervan. From the grandeur of Budapest, the `Paris of the East´, to the charming towns sprawled in the heart of the country, and the characterful vineyards in the serene landscape, it´s certain that hiring a campervan to explore the magnificence of this Central European nation will leave you with unforgettable memories.
One of the compelling reasons for choosing a motorhome for your Hungarian journey is the relative ease with which you can reach several of the country´s most famous landmarks and natural wonders. For instance, one can visit the Lake Balaton, the largest lake in Central Europe, often referred to as the Hungarian Sea. Imagine experiencing the sunsets on the lake, or taking a stroll through the charming villages bordering the lake, with vineyards on terraced hill slopes. Notably, all these spectacular spots are interconnected by scenic, motorhome-friendly routes.
The country´s national parks, such as Hortobágyi National Park, offer green, campervan-friendly sites, where one can halt for a day or two, taking nature walks or bird watching. The distance between these parks is also manageable, thus one can experience the diverse flora and fauna of Hungary, parchment-coloured plains, and the gentle hills in the west in a single trip. Adventurous souls can also explore the country´s natural thermal springs and caves, including the Aggtelek Karst, a UNESCO World Heritage site, featuring the largest stalactite caves in Europe.