Campervan & Motorhome Hire in Chile | Unbeatable Rates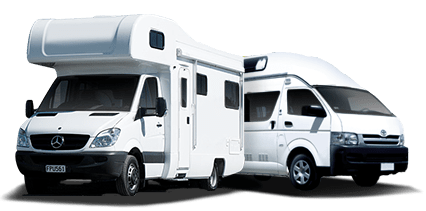 Big savings on leading brands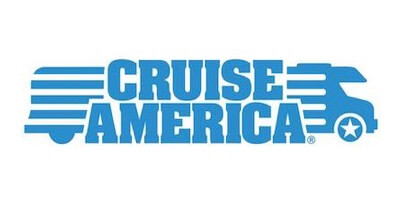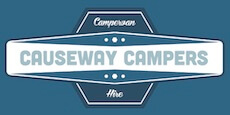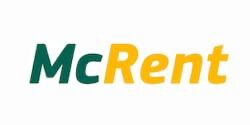 Embark on a unique journey through Chile's breath-taking landscapes with our campervans and motorhomes. Trust in our unwavering commitment to customer service, ensuring your comfort and satisfaction throughout your travels. We aim to create memorable experiences. Just contact us; we are always ready to assist you, ensuring that your journey is absolutely stress-free.
Campervan & Motorhome Hire in Chile
Experience the Best of Chile's Natural Splendour While Travelling in a Home on Wheels
Enchanting, diverse and spectacular, Chile, a long, narrow country stretching along South America's western edge is an adventurer´s dream. From Atacama, the driest desert in the world to the vast wild landscapes of Patagonia, the diversity is staggering. What's better than exploring this enticing destination in a motorhome or campervan. This mode of travelling not only allows the flexibility to journey at your own pace but also wake up every day to incomparable views.
Starting from the Atacama Desert in the north, a motorhome is an excellent choice to explore the fascinating landscapes featuring clear skies, geysers, salt flats and sand dunes. Its southerly counterpart Patagonia Patagonia, offers stunning views of snow-capped mountains, glaciers, fjords and wildlife. Visitors can venture into Torres del Paine National Park,, an epitome of Chile´s pristine natural beauty in the comfort of campervans. Then, there's the endless coastline, the enigmatic Easter Island, and the world-class vineyards, ideally suited for campervan travel.
Each journey in a motorhome across Chile is a voyage of discovery. Considering Chile´s length of more than 4200 kilometres, it is advisable to take into account the enormous distances and travelling times while planning a motorhome trip. The meticulous planning of the itinerary, understanding the camping regulations and respecting the diverse ecosystems is key to ensuring a fulfilling, enjoyable and responsible travel experience in this majestic country.