Campervan & Motorhome Hire in Santiago | Unbeatable Rates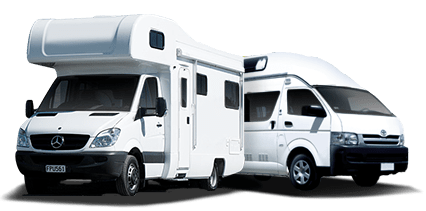 Big savings on leading brands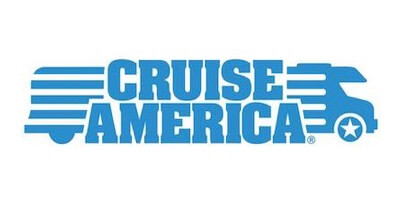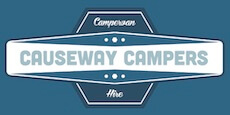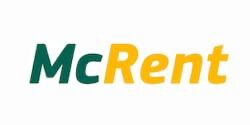 Experience top-tier customer service when you hire a motorhome for a memorable journey in Santiago. Our dedicated team promptly addresses inquiries 24/7, ensuring seamless comfort while driving through stunning scenic routes, like the serene Maipo Valley. Campervans are meticulously inspected for unmatched safety guaranteed.
Campervan & Motorhome Hire in Santiago
Embark on an adventurous tour in a campervan and dive deep into Santiago's fascinating landscapes.
Santiago, Chile's lively capital, is nestled between the Andes and the Pacific Ocean. With its rich history, vibrant nightlife, and delicious cuisine, this metropolis is an urban oasis. Yet, what captivates visitors most is its dramatic backdrop, the stunning panoramas of the surrounding countryside. A city tour of Santiago is not just about exploring the urban landscape, but embarking on a thrilling journey into its marvelous nature.
Being a gateway to the natural wonders spanning from beaches to mountains, an excursion in a motorhome from Santiago is a must-do. Start your adventure from the Cajón del Maipo, an hour's drive from the city centre, boasting gorges, rivers, hot springs, and hiking trails. Venturing further south, you'll find the Colchagua Valley, renowned for its vineyards, while in the north, you can experience the vast Pacific coastline or the dramatic landscapes of Valle del Elqui.
If you fancy a wandering lifestyle, hiring a campervan is a viable option. It allows you to explore at your own pace, with no rigid schedules. Santiago is a great place to hire a campervan, thanks to its robust connectivity and availability of motorhome parks. You can take a long drive to the sprawling vineyards or bask in the ecological diversity of Parque Nacional La Campana, approximately two hours westward. Just remember, the journey can be as breathtaking as the destinations.