Campervan & Motorhome Hire in Copenhagen | Unbeatable Rates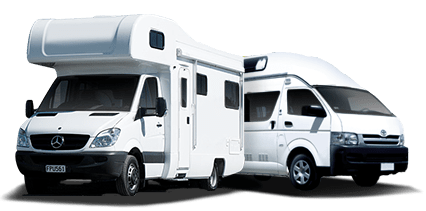 Big savings on leading brands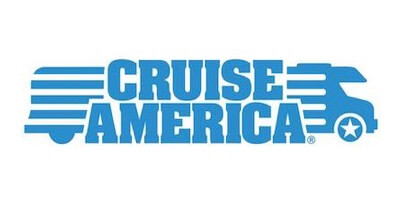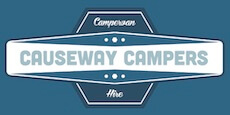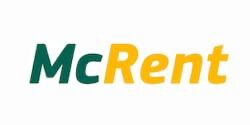 Catch the beautiful moments in your life with our campervan and motorhome hire services in Copenhagen. Our exceptional customer service will support your journey to the charming coastal town of Dragør or the lush Deer Park. Witness the beauty, aided by our friendly, responsive staff, ready to assist with all your needs.
Campervan & Motorhome Hire in Copenhagen
A Nature Lover´s Guide to Copenhagen´s Outdoors
Copenhagen, Denmark's bustling capital, is a gem waiting to be explored, especially for nature enthusiasts. Known for its beautiful parks, clean harbours, and cycling culture, this city is a nature lover's paradise. Aside from the must-visit urban attractions such as the famous Round Tower or the iconic Little Mermaid, Copenhagen offers an exciting range of natural sites accessible, if you fancy, even by hiring a campervan or a motorhome.
With your hired campervan or motorhome, you can venture just outside of Copenhagen to several natural attractions within a relatively short distance. Just a 30-minute drive away, you can explore the North Sealand, known as the Danish Riviera. Here, stunning coastal landscapes, beautiful forests, and historical castles await you. Moreover, Jægersborg Deer Park is also a short drive away. This park, rich with majestic red and fallow deer, is perfect for nature lovers. It is a one-of-a-kind travel destination where you can either enjoy a peaceful stroll through the woods or a thrilling safari-like tour.
Further from the city, but still within a reasonable distance, lies the Møns Klint, majestic chalk cliffs offering stunning views of the sea. This UNESCO World Heritage Site is located 120 kilometers from Copenhagen, a perfect day trip when travelling in a campervan or motorhome. On the journey to the cliffs, visitors will be amazed by Denmark's beautiful countryside, enhancing the total travel experience.