Campervan & Motorhome Hire in Denmark | Unbeatable Rates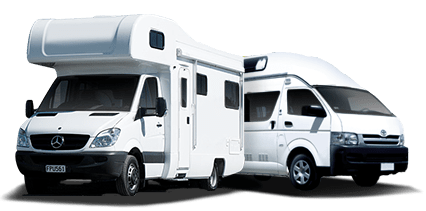 Big savings on leading brands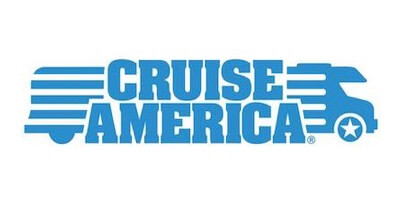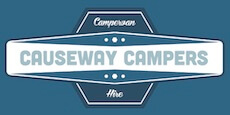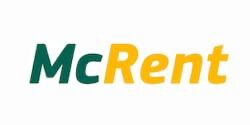 Experience first-class customer service when you hire our campervans or motorhomes. Operating in spectacular Denmark, our team ensures seamless adventures to destinations like the majestic cliffs of Møns Klint. You're not just hiring a vehicle; you get tailored advice, round-the-clock support and equipment in pristine condition. Truly, we're about ensuring your journey across Denmark's unique landscape is unforgettable.
Campervan & Motorhome Hire in Denmark
Venture into Denmark's captivating natural landscapes, historical sites, and tranquil islands in a campervan or a motorhome for an unforgettable adventure.
Discover the breathtaking natural beauty of Denmark, a Scandinavian country known for its picturesque landscapes, diverse flora and fauna, and a rich heritage that spans over a thousand years. Its varied terrains, from sprawling forests and rolling hills to serene beaches and secluded islands, make hiring a campervan or a motorhome an intriguing proposition. The flexibility of travelling in a campervan allows you to explore Denmark's stunning natural landscapes up-close, at your own pace.
Embark on the adventure of a lifetime by traversing the strategically-planned Danish National Cycle Routes, which not only cut through idyllic green countryside and historical villages, but also offer stunning coastal views. Venture into the captivating Mols Bjerge National Park, where you'll find one of Denmark's most diverse botanical areas. Or take a ferry to the tranquil Læsø Island, where you can submerge yourself in pure nature, away from the urban hustle.
In comparison to larger European countries, Denmark's relatively small size makes it ideal for motorhome travels. With average distances between towns and cities being fairly short, you can experience much of what Denmark has to offer without having to spend long stretches on the road. This, along with the great possibilities for camping - be it in campsites or free camping spots - makes Denmark an ideal destination for campervan travel.