Campervan & Motorhome Hire in Czech Republic | Unbeatable Rates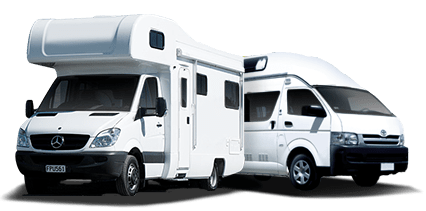 Big savings on leading brands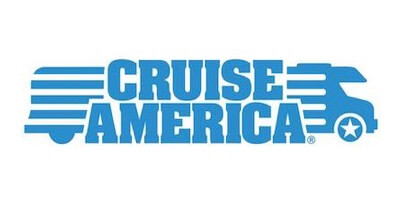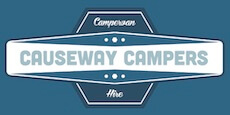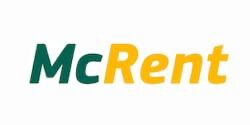 Explore scenic Czech Republic with our top-quality campervans and motorhomes. Experience exceptional customer service at every step of your journey. Our dedicated customer support team is always ready to assist, ensuring a smooth, hassle-free travel. Visit picturesque destinations like Prague, Ceský Krumlov and enjoy a unique travel experience.
Campervan & Motorhome Hire in Czech Republic
Embark on an Unforgettable Journey across the Heart of Europe
Tucked in the heart of Europe, the Czech Republic boasts a timeless charm that endears every visitor. A fusion of rich history and breathtaking architecture, it's a true treasure trove waiting to be explored. Driving around in a right-hand drive campervan or motorhome offers an unparalleled experience to immerse oneself in this diverse culture and stunning landscapes.
Begin your campervan adventure in Prague, the enchanting Castle City. But the country´s allure extends far beyond. Traverse through the scenic routes-Moravia's wine country, Bohemia's fairy-tale towns, the Czech Paradise´s sandstone pillars, and the serene vistas along the Vltava River. These journeys showcase Czech Republic's natural beauty and allow encountering dramatic changes in landscape within short distances, just right for a spirited motorhome trip.
A significant aspect of a campervan tour is witnessing the astounding biodiversity. The Krkonose National Park, also known as the Giant Mountains, houses an array of unique flora and fauna. Alongside, the medieval town of Kutna Hora is an essential stop, famous for its striking churches and Gothic Stone-House. Also noteworthy are the country´s beautiful lakes, cottages and placid villages that let you step back in time, experiencing the Czech way of life.