Campervan & Motorhome Hire in Prague | Unbeatable Rates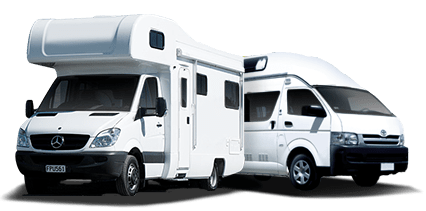 Big savings on leading brands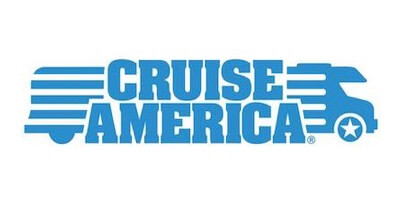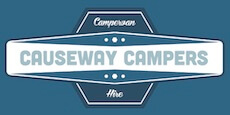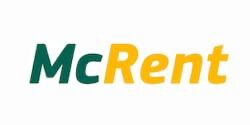 Delve into the heart of Prague with our campervan and motorhome hire service. Our confident, amiable team is here around the clock to ensure top-notch customer service. Expect swift, concise responses and guidance to the distinct sights, such as the Prague Castle. Prague's unique charm is easily discovered at your comfort and pace.
Campervan & Motorhome Hire in Prague
An Exploration of Prague's Highlights and Nearby Natural Attractions
Prague, the heart of Czech Republic, is a city that's rich in history, culture and incredible architecture. Known as the 'City of a Hundred Spires', Prague is a city full to the brim with stunning Gothic and Baroque architecture, ancient castles, and quaint cobblestone streets. However, its natural surroundings are equally as impressive, making a campervan or motorhome the perfect way to explore the breathtaking landscapes that lie just outside the city's boundaries.
The Moravian Karst, located just a short distance from the city, is a highly recommended destination. This stunning landscape boasts over 1,000 caverns and gorges, with the Macocha Abyss being a must-see. This natural wonder, which is the deepest abyss of its kind in Central Europe, plunges a staggering 138.7 metres down. What's more, with its well-equipped campsites, the Moravian Karst is fully equipped for those traveling in a campervan or motorhome. Overall, the drive from Prague to the Moravian Karst is approximately 208 km in distance and will take roughly 2 hours and 20 minutes.
Just over an hour's drive from Prague, laying on the Jizera river, is another worthwhile destination - the Bohemian Paradise nature reserve. This UNESCO geopark is home to unique sandstone rock formations, making it a paradise for climbers, hikers and nature enthusiasts in general. It's also perfect for a campervan or motorhome excursion, with numerous campsites available for overnight stays, and many cycling and hiking trails to explore. It's about 88.2 km from Prague, a journey that takes approximately 1 hour and 17 minutes to drive.