Campervan & Motorhome Hire in Finland | Unbeatable Rates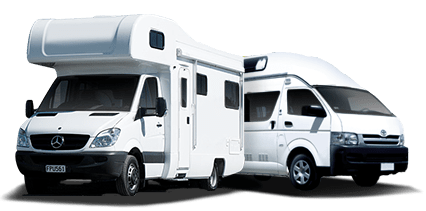 Big savings on leading brands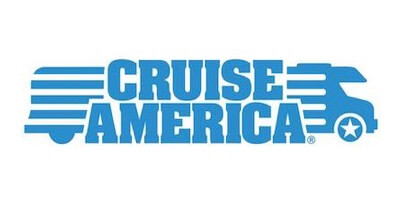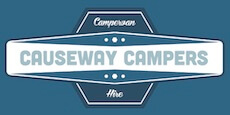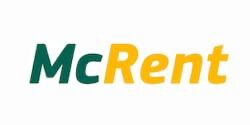 Experience an unforgettable journey in our campervans and motorhomes across Finland's breathtaking landscapes. Enjoy unrivalled customer service, available round the clock for your utmost convenience. From Helsinki to the enchanting Lapland, our dedicated team ensures seamless navigation, addressing your concerns promptly and courteously. Be it castle-hopping in Savonlinna or witnessing the magical Northern Lights, we're at your service. Customer satisfaction is our top priority.
Campervan & Motorhome Hire in Finland
A Journey Into the Spellbinding Wild Joys of Nordic Beauty
Finland, renowned as 'the land of a thousand lakes', is a breathtaking Nordic country where nature truly blossoms, encapsulated by picturesque landscapes of glittering lakes, dense forests, and rolling hills. [1]. One of the most exciting and sustainable ways to explore the extraordinary Finnish natural beauty is undoubtedly by the means of a campervan or motorhome. Embarking on such an adventure offers the flexibility to navigate vast landscapes, admire the enchanting boreal forests and access to some of the iconic wild destinations like Lemmenjoki National Park and Hossa National Park. The charm of journey lies in being able to discover every nook and corner at your own pace without having to worry about hotel bookings or strict timetables.
Moreover, Finland offers a unique law called 'Everyman's Right' which gives you the liberty to camp almost anywhere, making the motorhome journey even more feasible and enjoyable. The Finnish routes are designed in such a way that they indulge travellers in close encounters with the wilderness, like the mesmerising Northern Lights viewings spots, or the extraordinary Finnish sauna experience.
Covering enormous distances in a motorhome across Finland might seem daunting, but the country's excellent road network and the leisurely pace of life can make for an incredibly refreshing and invigorating road trip. So, whether it's the tranquillity of the Karelian woods, the spellbinding charm of Lapland, or the enchanting allure of the archipelago, a campervan trip in Finland can prove to be a journey of a lifetime, immersing you in an astonishing symphony of nature, culture and history.