Campervan & Motorhome Hire in Helsinki | Unbeatable Rates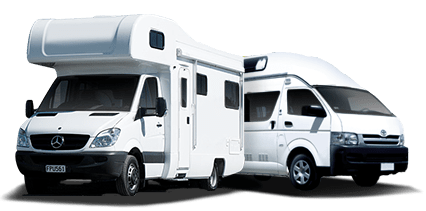 Big savings on leading brands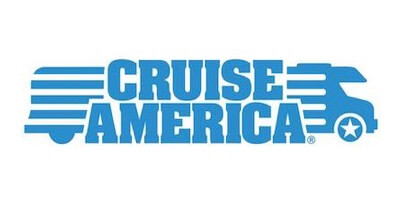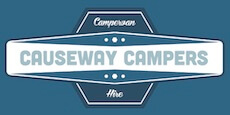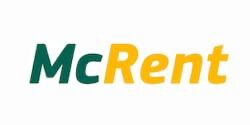 Explore the scenic beauty of Helsinki and beyond without any hassles. With our superior customer service, we ensure your campervan and motorhome hiring experience is top notch. Enjoy a breathtaking drive to Suomenlinna Sea Fortress with no worries; we're committed to keeping you satisfied and road-ready with our 24/7 support.
Campervan & Motorhome Hire in Helsinki
Savour a unique blend of natural tranquility and vibrant city life in the exotic landscapes of Finnish metropolis
A jewel in the crown of the Baltic, Helsinki, the capital and largest city of Finland, serves as a perfect gateway to the delights of the Nordic region. With stunning combinations of sea, islands, parks and forests, it sets the ideal backdrop for a memorable campervan trip. Amongst its most notable highlights are The National Museum of Finland and the iconic Helsinki Cathedral, which bear testimony to the rich history and culture of Finland.
One of the unique ways to imbibe the essence of this vibrant city and its surroundings is by hiring a modern motorhome. This enables travellers to explore attractive natural sites such as the Nuuksio National Park, located just a short drive from the city. Here, one can immerse in secluded wild nature, enjoy hiking, play with huskies and even spend a night under thousands stars.
In addition to this, a longer campervan trip to the stunning archipelago of Turku, located about two hours away, is definitely worth considering. Renowned for its unique natural beauty and abundant outdoor activities, it promises a perfect getaway from Helsinki. Discovering Finland through such leisurely paced, flexible and spontaneous itineraries not only heightens the sense of adventure, but also unfolds the stark beauty and serenity of the Finnish landscapes in their most pristine form. Imagine the ultimate freedom to wander, pause, breathe and reflect - there is no other experience quite like this.