Campervan & Motorhome Hire in Japan | Unbeatable Rates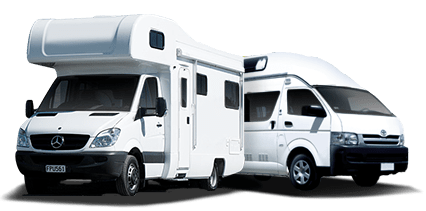 Big savings on leading brands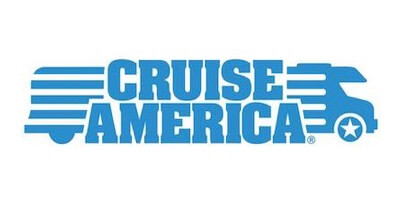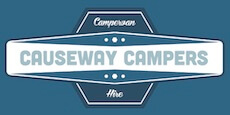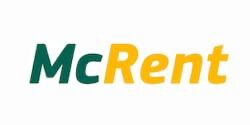 Explore the soaring Japanese Alps and vibrant Tokyo with our campervan and motorhome hire service. We pride ourselves in providing premium customer support, answering all queries swiftly and ensuring your journey through Japan is memorable. Our friendly team is committed to making your campervan experience the best it can possibly be. Our dedication to customer satisfaction is what sets us apart.
Campervan & Motorhome Hire in Japan
A Unique Way to Experience Japan's Rich Culture and Stunning Landscapes
Exploring Japan in a campervan or motorhome is a unique and memorable experience that offers the chance to see this multi-faceted nation as its more natural and lesser-known landscapes unfold before you. Japan is a country of brilliantly varied contrasts, from serene temples and gardens to the hubbub of ultra-modern city life. Hiring a campervan gives you the freedom to discover the very best of what Japan can offer at your own pace.
Japan's natural beauty is as diverse as it is stunning. With a campervan, you can explore destinations such as Hakusan National Park, possessing mountaintops draped in snow and lush green meadows, or the subtropical jungle and turquoise seas of Okinawa. Travelling in a motorhome provides the opportunity to wake up to these strikingly different landscapes every morning.
Despite Japan being a small country, distances can be substantial. For example, the journey from Tokyo, the beating heart of Japan, to the beautiful city of Kyoto, steeped in history and culture, is nearly 450km - a distance not to be underestimated when planning your tour. However, an unforgettable journey awaits, full of natural wonders and cultural treasures - a voyage of discovery that is ideally suited to the flexibility and comfort of a motorhome or campervan.