Campervan & Motorhome Hire in Tokyo | Unbeatable Rates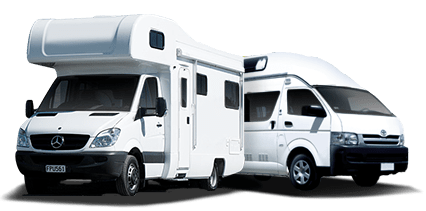 Big savings on leading brands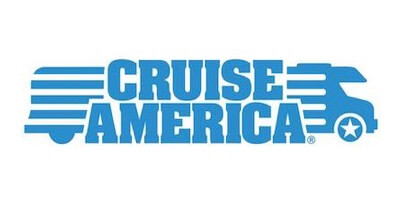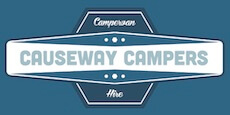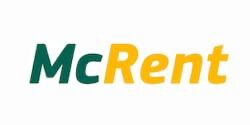 Travelling through Tokyo in our campervans and motorhomes offers an unparalleled experience. We pride ourselves in providing top-notch customer service. Whether it's helping you choose your ideal campervan, suggesting iconic destinations like the Meiji Shrine, or assisting in route planning, we´re always here for you. Experience an unforgettable Japanese journey with our comforting care.
Campervan & Motorhome Hire in Tokyo
Discover the Natural Gems of Tokyo by Motorhome
Tokyo, Japan's bustling capital, is best known for its vibrant city life with towering skyscrapers, high-tech electronics hub, and a vast array of culinary delights. With its stunning mix of modernity and tradition, this global power city offers more than what immediately meets the eye. One peculiar way of exploring Tokyo's less urban side is by embarking on a campervan adventure, allowing you to discover the city's beautiful natural landscapes at your own pace. You can find more information about Tokyo and its attractions on Go Tokyo, the city's official travel guide.
Just a couple of hours away from Tokyo's downtown area by motorhome, you will find magnificent natural sites waiting to be explored. One of which is Nikko National Park, a UNESCO World Heritage Site which boasts magnificent shrines, impressive waterfalls, and hot springs. You could also venture out to Mount Fuji, Japan's iconic mountain, commonly known for its aesthetic perfection and its sacred status. Enjoying these natural wonders from the comfort of your motorhome will transform your Tokyo vacation into a unique and unforgettable road trip experience.
If you are keen on exploring wildlife, a trip to Oshima Island is a must. Famous for its camellia flowers and tropical atmosphere, it is reachable by ferries that are big enough to accommodate your campervan. Remember, Tokyo and its surrounding regions are blessed with abundant natural beauty. Hiring a motorhome provides the liberty of exploring this city beyond its neon-lit streets and bustling crosswalks. Before you start your trip, do some research on Japan National Tourism Organisation to understand the city and country better.