Campervan & Motorhome Hire in Krakow | Unbeatable Rates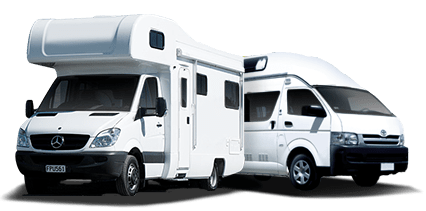 Big savings on leading brands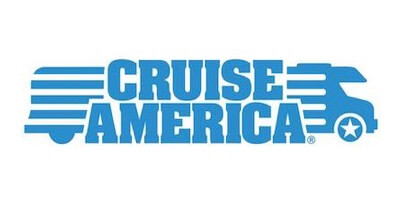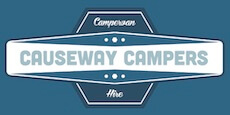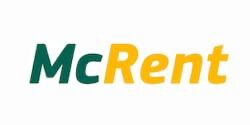 Enjoy a memorable journey through Krakow, exploring hidden gems and stunning architectural wonders in our superior campervans and motorhomes. Our vehicle rental service is dedicated to providing exceptional customer experience, ensuring smooth and hassle-free travels. From helpful recommendations on tourist destinations to valuable advice on the unique aspects of Krakow, our customer service is always ready to assist.
Campervan & Motorhome Hire in Krakow
Discover the Natural Wonders of Poland from the Comfort of Your Motorhome
Experience the enchanting city of Krakow from the comfort of your campervan or motorhome. The former royal capital of Poland, known for its well-preserved medieval core and Jewish quarter, is also an excellent base for venturing out into the country's natural beauty. Thanks to its central location, it provides motorhome explorers with a wide variety of nature destinations within a comfortable driving distance.
Starting your journey in Krakow, you can drive out to the Tatra Mountains, about two hours away, and take in the majestic scenes of the highest mountain range in Poland. For a slightly closer nature retreat, consider visiting the Wieliczka Salt Mine on the outskirts of Krakow. The UNESCO-protected site offers a unique combination of nature, history and stunning subterranean architecture.
Or, venture just an hour away to the Ojców National Park to explore the Polish Jurassic Highland. One of the smallest national parks in Poland, it is home to over 1000 species of flowering plants and an incredible array of bird species. Its deep valleys, striking cliffs and ancient castle ruins provide countless opportunities for nature photography, trekking and bird-watching. And all this is possible within the liberty of your campervan or motorhome.