Campervan & Motorhome Hire in Poland | Unbeatable Rates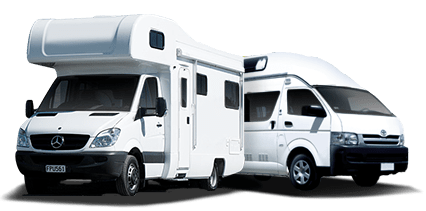 Big savings on leading brands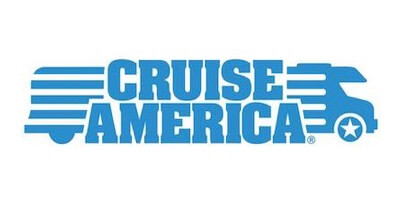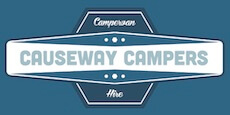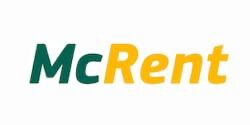 Explore the stunning landscapes of Poland with our top-quality campervans and motorhomes. Our company prides itself on providing unparalleled customer service, ensuring your travel is hassle-free. Visit the breathtaking Masurian Lake district and experience top-tier service from our professional, friendly staff ready to handle any queries or issues. Enjoy the unique charm of Poland while we take care of your travelling needs.
Campervan Hire in Poland
Frequently Asked Questions
1. What is the cost of hiring a campervan in Poland?
The cost of hiring a campervan in Poland can vary depending on the size, model and season. Typically, prices range from £50 per day for smaller campervans to £120 per day for larger models with advanced features. It is advisable to compare prices and book early to get the best deal.
2. What model of campervan is the most popular for hire in Poland?
The Volkswagen California campervan is a highly sought-after model in Poland. It offers many features beneficial for the country's climate and terrain, including 4-wheel drive for winter conditions and enough space for family vacations.Note: availability may vary according to rental demand.
3. What are the popular locations in Poland for campervan hire?
Warsaw, Krakow and Gdansk are among the most popular locations for campervan hire in Poland. You can start your road trip from these major cities to explore Poland's rich history and beautiful landscapes.
4. Is there a 24-hour pick up and drop off service?
Most campervan hire companies in Poland offer 24-hour pick-up and drop-off service. However, it is always recommended to confirm these details while booking.Note: Some companies may charge an additional fee for this service.
5. Is there a minimum rental period?
Yes, most rental companies in Poland require a minimum rental period, usually starting from three days. However, longer bookings may attract better discounts.
6. What's the minimum age requirement for hiring a campervan in Poland?
The minimum age for renting a campervan in Poland is generally 21 years, and the driver must have held a driving license for at least one year prior to the hire date.Note: Drivers under 25 may incur a young driver's surcharge.
7. What documents do I need to hire a campervan in Poland?
Standard documents for campervan hire in Poland include a valid driving license (with an accredited English translation if it is not an EU license), passport, and a credit or debit card for payment. It's important to check with the hire company for any additional requirements.Note: International customers may need an International Driving Permit (IDP).
8. What is the best time of year to visit Poland in a campervan?
Summer (June to August) is generally the best time to visit Poland in a campervan due to more favourable weather conditions. However, Poland offers different attractions across all seasons so it really depends on what you're interested in seeing on your road trip.
9. Can I pick-up the campervan in one city and drop it off in another?
Many campervan rental companies in Poland offer a one-way hire service. This allows you to collect the campervan in one city and drop it off in another. It's perfect for those who want to explore a wide range of places. Before booking, ensure to check the availability of this service as additional fees may apply.
10. What are the main airports in Poland?
The main airports in Poland are Warsaw Chopin Airport, Gdansk Lech Walesa Airport, and John Paul II International Airport Krakow. These airports serve as convenient pick-up and drop-off points for most campervan rental companies.