Campervan & Motorhome Hire in Namibia | Unbeatable Rates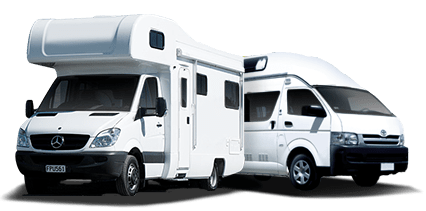 Big savings on leading brands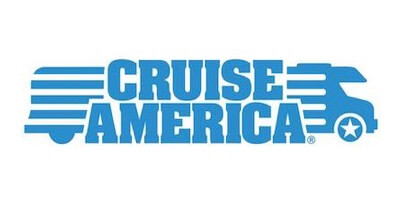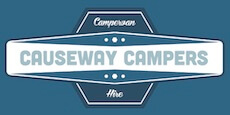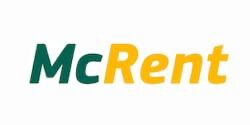 Enjoy unparalleled customer service with our campervan and motorhome hire in Namibia. Let our dedicated team guide you through Namibia's unique landscape, from the world's oldest desert, the Namib, to the breathtaking Fish River Canyon. Attention to detail, personalised service and quick response to queries are our strengths. Experience Namibian adventures in comfort.
Campervan & Motorhome Hire in Namibia
Unveil the Wonders of Namibia's Stunning Landscapes and Wildlife on Your Next Motorhome Adventure
Nestled in the heartland of southern Africa, Namibia is a country that boasts diverse landscapes, incredible wildlife, and a rich cultural heritage. Known as the 'Land of the Brave', Namibia is a hidden gem for nature lovers and adventurers, offering unlimited possibilities to explore vast expanses of untouched nature. To fully appreciate the beauty and scale of this pristine wilderness, a campervan or motorhome is the perfect travelling companion, enabling you to roam free and set your own pace.
For an extraordinary and unforgettable experience, start your journey at the ethereal Sossusvlei, which is home to the tallest dunes in the world; or explore the Etosha National Park that teems with a multitude of wildlife, including elephants, lions, and rare black rhinos. The dramatically rugged landscapes of the Fish River Canyon, the second largest canyon in the world, offer enthralling hiking trails for the avid adventurer. A campervan or motorhome hire would provide complete freedom to traverse the changing landscapes and experience the captivating sunsets and star-filled nights unique to Namibia.
Despite its compact size relative to African standards, travelling across Namibia by campervan or motorhome can be a grand adventure due to the vast distances and the rewarding detours that can be taken along the way. Namibia is the epitome of a road trip destination with its well-maintained roads, warm and friendly locals ready to lend a helping hand, and camping spots with world-class facilities tucked away in the country's pristine wilderness. Embracing the slower pace and freedom offered by campervan or motorhome travel allows travellers to fully immerse in the local culture and tone of natural beauty that make Namibia truly one of a kind.