Campervan & Motorhome Hire in Windhoek | Unbeatable Rates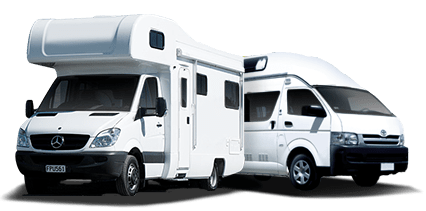 Big savings on leading brands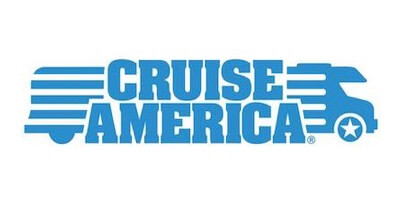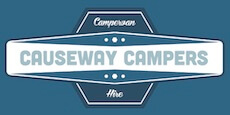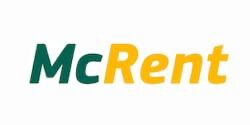 Embark on an unforgettable journey in Windhoek with our premium campervan hire services. Appreciate the stunning beauty of the Kalahari Desert while enjoying top-notch service from our dedicated customer service team who are always at your disposal, ensuring a smooth motorhome hire experience. If you encounter any problems, expect swift assistance.
Campervan & Motorhome Hire in Windhoek
Explore Namibia's Breathtaking Natural Landscapes by Campervan or Motorhome
Discover Windhoek, the captivating capital of Namibia, steeped in a rich historical and cultural heritage. Known for its harmonious blend of African and European influences, Windhoek is a city like no other. Ideal for exploration in a campervan or motorhome, Windhoek serves as a perfect gateway to the country's spectacular natural beauty.
One of the highlight destinations easily reached from Windhoek is the Etosha National Park. Approximately six hours' drive in a motorhome, the park is home to a vast range of wildlife, including elephants, lions and the rare black rhinoceros - a spectacle that no nature lover should miss. Even closer, located just 70km south of the city, is the Gobabeb Namib Research Institute, for a glimpse into the rich ecosystem of the Namib Desert.
For a different terrain, head to the Daan Viljoen Game Park, a mere 15-minute drive from the city centre, offering panoramic views and a plethora of wildlife in its grassy plains. Returning from a day's adventure, the city has numerous safe parking areas to relax for the night in your campervan, before setting off on the next day's exploration. Windhoek offers an unprecedented opportunity to witness Namibia's diverse natural wonders from the comfort of your motorhome.