Campervan & Motorhome Hire in Slovenia | Unbeatable Rates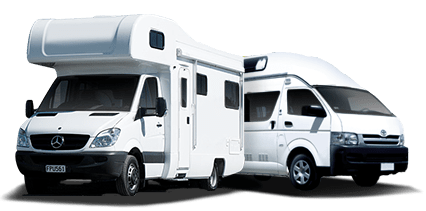 Big savings on leading brands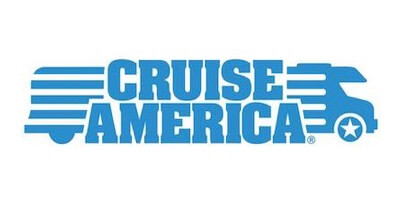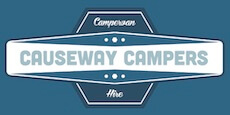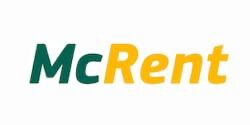 Experience the breathtaking beauty of Slovenia in our state-of-the-art campervans and motorhomes. We ensure seamless journeys with our dedicated and responsive customer service team, always ready to assist you. Discover the charm of Lake Bled or the Julian Alps with unparalleled comfort.
Campervan & Motorhome Hire in Slovenia
An Intimate Journey through Slovenia's Countryside
Slovenia, a hidden gem in the heart of Europe, is renowned for its staggering natural beauty. This small but diverse country is home to breathtaking landscapes, from the towering Julian Alps to the serene Lake Bled and endless vineyards. The delightful contrasting scenery of Slovenia sums up the magic of this country for its visitors to explore in a motorhome.
One of the most delightful ways to explore the Slovenian countryside is via campervan trips, providing the comfort of a home on the road while offering the liberty to explore at your own pace. Renting a campervan in Slovenia allows you to uncover the secrets of this magnificent land, such as Škocjan Caves and the stunning Ljubljana Castle. The compact size of Slovenia, about two hours from east to west, ensures that the scenic transitions are never too far apart, which is a true blessing when travelling with a motorhome.
Visiting Slovenia's numerous natural parks with your campervan is a unique experience. The allure of vast forests, alpine rivers and idyllic lakes can be experienced in unique places such as the beautiful Triglav National Park. Slovenia cherishes its green treasures, boasting an impressive 60% forest coverage, earning it the title of third most forested country in Europe. Therefore, it is the perfect destination for those wishing to reconnect with nature and experience the wilderness while enjoying the comforts of a motorhome.