Campervan & Motorhome Hire in Athens | Unbeatable Rates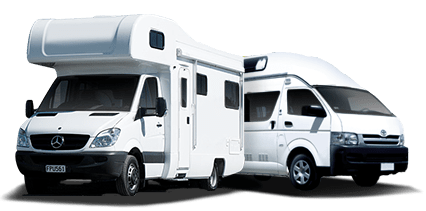 Big savings on leading brands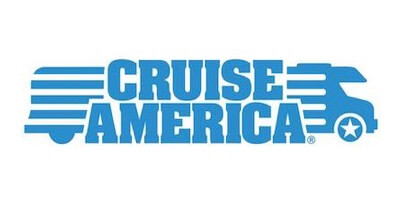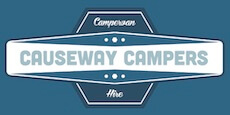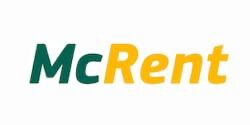 Experience unparalleled customer service with our campervan hire business in Athens. Our friendly team attends to your inquiries promptly, aids you in selecting the perfect motorhome for your adventure, and provides helpful information about popular tourist destinations such as the mesmerising Parthenon. Enjoy unique Greek hospitality and support throughout your journey.
Campervan & Motorhome Hire in Athens
Exploring Athens' Natural and Historic Landscapes in a Motorhome
Steeped in myth and history, Athens serves as a gateway to explore the Greek natural panorama. Draped in its blend of iconic landmarks and nature's bounties, this metropolis is more than just its ancient ruins. A campervan or motorhome trip in Athens is a great opportunity to delve into the magnificence of both its historic significance and the charm of surrounding natural landmarks.
Begin your journey with the ancient Acropolis, then take a ride on your motorhome towards the serene location of Mount Parnitha, located just 40 mins away from the city center. This majestic mountain serves as a hotspot for hikers, nature enthusiasts and anyone craving a breath of fresh air. Another nature-laden gem is Lake Vouliagmeni, a mere half hour drive from Athens, famed for its therapeutic mineral waters.
Extend your motorhome trip from Athens towards the idyllic Saronic Gulf, home to picturesque islands and coastlines, just a 2 hour journey. Travelling in a campervan provides the perfect means to savour the ethereal landscapes, the quiet villages and the azure gulf waters. Athens' remarkable blend of powerful history and vibrant natural attractions make it an unrivalled choice for an unforgettable campervan journey.