Campervan & Motorhome Hire in Greece | Unbeatable Rates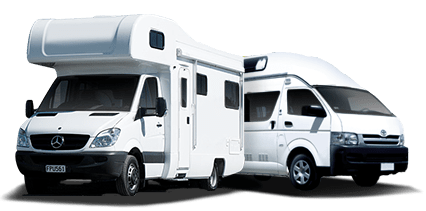 Big savings on leading brands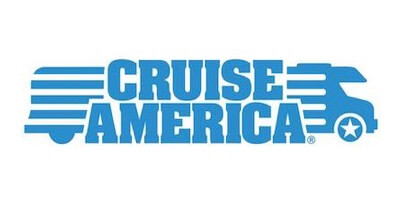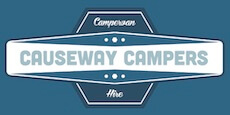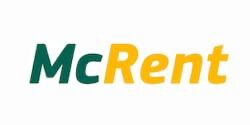 Experience paramount customer care with our Greece campervan and motorhome hire services. Our dedicated team stands ready, offering seamless travel experiences. Delve into the beauty of iconic Santorini or ancient Athens with ease. Our unique region's richness unfolds in comfort as we prioritise your needs, providing 24/7 assistance. For an unforgettable trip, choose our efficient and reliable service.
Campervan & Motorhome Hire in Greece
Exploring Natural and Cultural Wonders of Greece in a Motorhome
Greece, otherwise known as the titanic birthplace of Western civilization, proffers a remarkable fusion of history, culture and resplendent natural beauty. From the enigmatic Acropolis perched atop Athens to the majestic azure waters of the mesmerising Santorini, the expansive wilderness of the country is a veritable treat for explorers. Embarking on a journey across Greece with a hired motorhome or campervan gifts you the leisurely pace, freedom and flexibility to drift among the ruins of antiquity and the resplendently diverse Greek landscapes at your own velocity, rendering a truly authentic travel experience.
Meandering through the countryside in your motorhome, you shall witness Greece in all its panoramic beauty; from the sun-dappled olive groves and vineyards advancing into the glorious golden horizon, to the pristine, verdant forests nestling a myriad of local wildlife. Immerse yourself in the serenity of the sublime Greek landscapes, from the peak of the towering Mount Olympus to the tranquil serenity of the Ionian Sea. The campervan allows you to navigate and explore these places at your own pace, and bask in the brilliance of nature at close quarters.
Despite the humbling enormity of Greece, traversing the expanse of the country's natural and cultural treasures in a campervan is surprisingly feasible. A well-planned itinerary can steer you from the northern cradle of Alexander the Great, all the way to the southern gem of Crete, traversing uncharted islands, vibrant cities, and quaint villages. Thus, a motorhome hire transforms your Greek adventure into a veritable odyssey, replete with iconic landscapes and diverse experiences, and making your trip an exploration worthy of Homeric verse.