Campervan & Motorhome Hire in Thessaloniki | Unbeatable Rates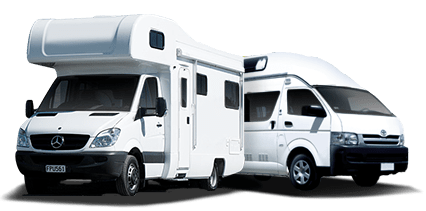 Big savings on leading brands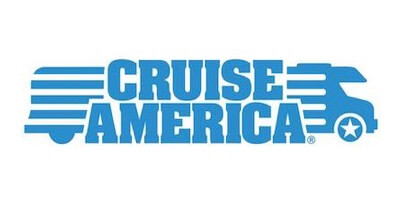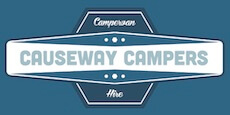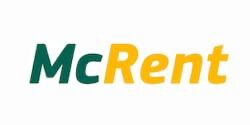 When you hire a campervan or a motorhome in Thessaloniki, expect exemplary customer service from our team. They are committed to making your sightseeing trip to the magnificent White Tower or the serene Thessaloniki seaside hassle-free and memorable. Enjoy the unique beauty of this region while experiencing our exceptional, personalized customer care.
Campervan & Motorhome Hire in Thessaloniki
A Motorhome Journey to The Natural Wonders of Thessaloniki and Beyond
Discover the magic of Thessaloniki, one of the most vibrant and historically rich cities in Greece. As the second-largest city in the country, Thessaloniki is a cultural melting pot, where history and modernity meet against a backdrop of stunning natural beauty. Get onboard in a comfortable campervan or motorhome to explore this gem in the most flexible and intimate way possible.
Embark on a journey to the lush natural landscapes surrounding Thessaloniki. Visit the breathtaking Mount Athos, a spiritual hub and natural paradise that is just a short drive away. Explore the pristine beaches of Chalkidiki Peninsula or get lost in the mystical forests of Pieria Mountains. The distances covered by a motorhome can vary greatly, giving you the freedom to choose your own adventure.
The Thessaloniki area is renowned for its diverse flora and fauna, and travelling by campervan makes it possible to experience this bounty up close. Take a leisurely drive to Axios-Loudias-Aliakmonas National Park, just 30km from Thessaloniki, where you can see over 300 species of birds. After a long day exploring, relax by the campfire under the starlit Greek skies - a privilege only an overnight stay in a motorhome can afford.