Campervan & Motorhome Hire in Cork | Unbeatable Rates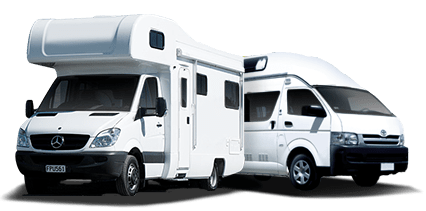 Big savings on leading brands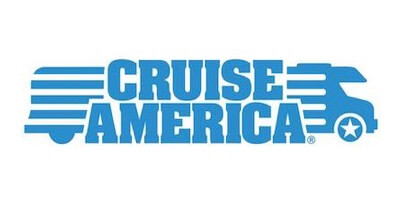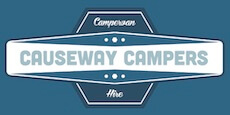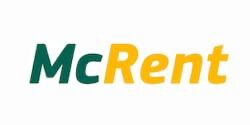 Enjoy a seamless motorhome hire experience in Cork with our outstanding customer service. Our dedicated team is always available to ensure your journey, from the spectacular Wild Atlantic Way to the historic Blarney Castle, is hassle-free and memorable. We believe in making our campervan hire process smooth, prioritising your needs above all.
Campervan & Motorhome Hire in Cork
Exploring The Natural Beauty of Cork and its surroundings by Campervan
If you decide to hire a campervan for your adventure in Cork, you are embarking on an unforgettable journey. Set in the South-West Region, Cork is the largest county in Ireland. Known for its breathtaking landscapes, rich heritage, and the warm hospitality of its people, Cork is an inviting destination from where to start exploring.
Make sure you set aside time to visit the Kilkenny Castle Parklands, just a two-hour drive east of the city, or the rugged beauty of the Cliffs of Moher towards the west, a three-hour drive, both perfect locations for motorhome touring and camping. Navigating through picturesque villages, coastal drives, and rolling green hills will reward your senses as much as the destinations themselves.
For those looking for a more off-beat experience, contemplate a visit to the Inishowen Peninsula, meeting point of the Atlantic Ocean and the Irish Sea. The drive from Cork is a bit longer, approximately four hours, but incredibly scenic. These are just a few of the many natural landscapes which you can explore at your leisure from your Cork-based motorhome or campervan.