Search and compare campervan and RV rentals in Ireland from top brands.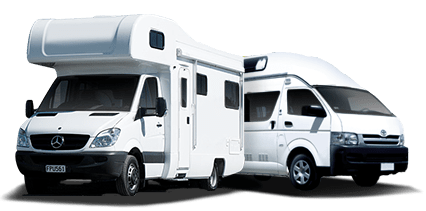 Big savings on leading brands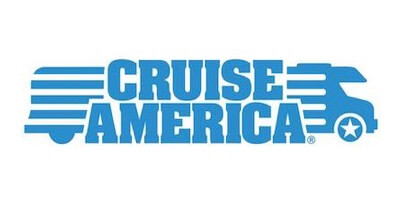 BEST DEALS

IN IRELAND

Browse our campervan & motorhome hire deals, they are the best you will find.



Why choose Motorhomeland for your trip in Ireland?
We are proud to offer amazing campervan and motorhome rentals in Ireland at superb rates to our valued clients. The booking process is quick, secure and easy with everything up front and no hidden charges, fees or surprises. We use a secure payment gateway with real time transaction processing, approved by all leading banks.
Ireland by Campervan
Hire a campervan in Ireland and you can enjoy the fabulous scenery and discover the country's hidden treasures in style and at your own pace.
Your campervan hire will be perfect at any time, as Ireland offers everything for all seasons. The changeable Irish weather is famous – you cannot predict it at any time of year - but whatever the weather you can guarantee it will be dramatic and interesting, especially when viewed from your campervan! St Patrick's Day on March 17 is always a popular time with many events planned around the national day.
Driving tips
1 - Drive on the left.
2 - If visiting Dublin for the day use the Red Cow (Red Line) or Carrickmines (Green Line) Park and Ride car parks as they have no height restrictions.
3 - In the countryside there are fewer fuel stations so its best to keep your hire campervan topped up in remote areas.
4 - All EU driving licences are recognised.
Watch out for the barrier-free toll section between junctions 6 and 7 of the M50 Dublin ring road. You have to pay the 3 euro toll in advance online or by 8pm the following day at a retail outlet displaying the Payzone logo.
Campervan hire in Ireland will provide you with the freedom, flexibility and sense of adventure to explore the country. Ireland is renowned for cheap overnight stops for campervans and motorhomes with many opportunities also to stay 'offsite'.