Campervan & Motorhome Hire in Limerick | Unbeatable Rates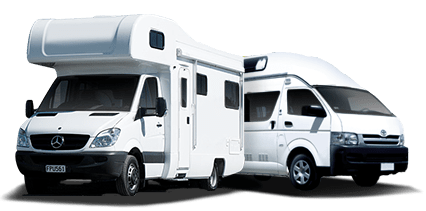 Big savings on leading brands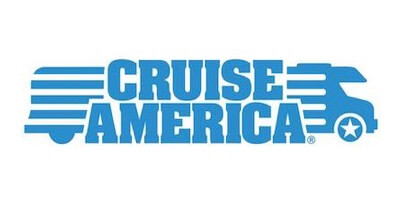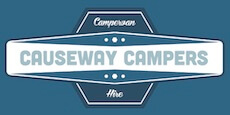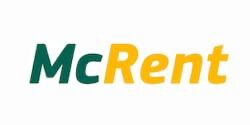 Experience top-class customer care when you hire campervans and motorhomes from our Limerick-based company. Our friendly, knowledgeable staff ensures a seamless booking, pick-up, and return process. Discover the unique beauty of the Wild Atlantic Way or the iconic Cliffs of Moher with our unrivalled, personalized service.
Campervan & Motorhome Hire in Limerick
A Spectacular Campervan Adventure in Ireland's Heartland
Located on the banks of the mighty River Shannon, the historic city of Limerick serves as an exciting starting point for a memorable campervan expedition into Ireland's enchanting landscapes. Not only does Limerick boast a rich historical and cultural heritage, but its unique position between Dublin and the wild Atlantic Way makes it an ideal gateway to explore the lush Irish countryside and coastline. Whether you're a nature enthusiast keen on panoramic views, a water sports aficionada or a history buff, Limerick and its surroundings promise rewarding experiences.
Embark on your motorhome journey and drive towards the breathtaking Burren National Park, tucked roughly 70 miles west of Limerick city. This alien landscape of karstic plains, sculpted over centuries, is a spectacle to behold. As you venture further, the iconic Cliffs of Moher, standing a grand 700 feet over the Atlantic Ocean, await your admiration. Witnessing the golden sunset from the cliffs, you'll realise that your campervan trip from Limerick is nothing short of magical.
Alternatively, set your motorhome's SatNav towards Killarney National Park, situated approximately 60 miles south-west of Limerick. Home to the majestic Macgillycuddy's Reeks, the park is an alluring mixture of mountains, lakes, woods and waterfalls, making it a paradise for photography lovers and intrepid hikers alike. The park's serene, tranquil environment is the perfect antidote to the bustling city life of Limerick. Continue south to the vibrant town of Cork or west to the hauntingly beautiful Dingle Peninsula, where you can extend your campervan adventure and create an unforgettable travel itinerary.