Campervan & Motorhome Hire in Amsterdam | Unbeatable Rates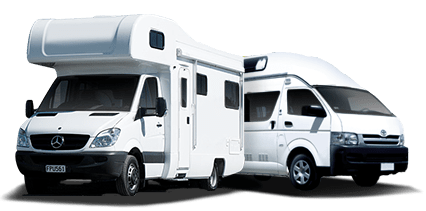 Big savings on leading brands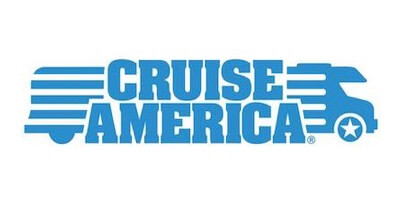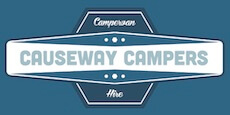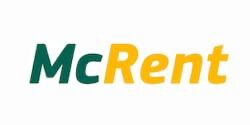 Experience an unrivalled customer service with our campervan hire company in Amsterdam. Whether you're touring the captivating canals or venturing out to attractions like the Zaanse Schans, our dedicated team ensures a seamless journey. Our unique location provides easy access to enchanting Dutch landscapes, perfectly complemented by our motorhome's amenities. Enjoy a memorable trip with us.
Campervan & Motorhome Hire in Amsterdam
Fulfill your wanderlust cravings as you explore the great outdoors surrounding Amsterdam
There's no denying that Amsterdam, a city with more than 800 years of history, is one of the most enchanting places to visit in Europe. Its most remarkable aspects include its iconic canals, gabled facades, and artistic heritage. But it's also an excellent starting point for fantastic natural beauty surrounding the city, easily accessed with a campervan or motorhome. There's an abundance of idyllic landscapes, serene beaches, and pristine national parks just a short drive away.
One of the most stunning places to visit for nature lovers is the Nationaal Park Nieuw Land. Situated only 30 minutes from the city, this nature reserve is perfect for bird watching, hiking, or simply enjoying the fresh air. It's also an ideal place to park your campervan and spend the night under the stars. A bit further afield, about an hour away in your motorhome, you'll encounter the Hoge Veluwe National Park, one of the largest continuous nature reserves in the country. Here, you can appreciate a variety of ecosystems including woodland, heathland, and even sand dunes.
Another excellent spot for getting back to nature is the Waterland, a region north of Amsterdam packed with traditional Dutch country life. Picturesque villages, expansive grasslands crisscrossed with ditches and canals, it's a soothing sight for city-weary eyes. Here, you can park your campervan or motorhome and hire a bicycle to truly explore the area. If you're willing to travel a little longer (about two hours), the Wadden Sea National Park contains a stunning coastal strip that's recognised as a UNESCO World Heritage Site, and is well worth the trip.