Campervan & Motorhome Hire in Netherlands | Unbeatable Rates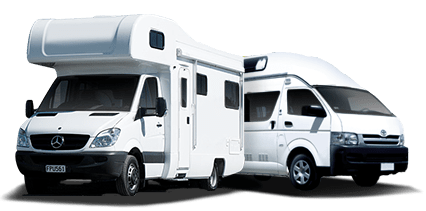 Big savings on leading brands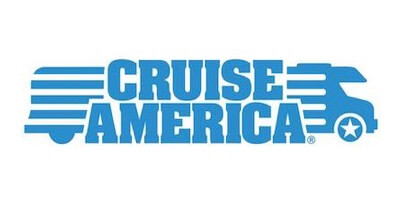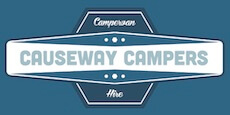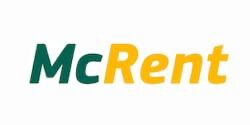 Whether you're travelling to Amsterdam's canal-lined streets or exploring the breathtaking tulip fields in Holland, our campervan and motorhome hire service in the Netherlands ensures a seamless journey. Our dedicated customer service team is on-hand, providing guidance and swift solutions to any issue you may encounter. Experience the unique beauty of the Netherlands, with unmatched customer support.
Campervan & Motorhome Hire in Netherlands
Experience the Netherlands in All Its Glory through the Window of Your Campervan/Motorhome
The Netherlands, more commonly known as Holland, is a fascinating flat country crammed with picturesque landscapes, dense tulip fields, iconic windmills, sprawling coastlines, and compelling history. Embedded within Europe's heart, it offers a unique blend of vibrant urban life and tranquil countryside; its extensive canal network is often hailed as 'the Venice of the North'. Both a campervan and a motorhome would be an excellent choice to explore the great outdoors of this beautiful nation, savouring the diverse infatuations it offers.
One of the highlights of touring the Netherlands in a campervan is the inimitable comfort and freedom it bestows. Visit natural reserves such as the Hoge Veluwe National Park or the Weerribben-Wieden National park, the largest fen in northwestern Europe. Let your adventure continue to the UNESCO World Heritage site, Kinderdijk, boasting 19 preserved windmills from the 18th century. The relatively short distances make campervan trips fantastic - you can be in Paris or Hamburg within a few hours' drive from Amsterdam; likewise, Rotterdam, Utrecht, or The Hague is barely an hour away.
Also, a motorhome makes it utterly possible to indulge in the 'slow travel' idyll, unhurriedly unwinding the diverse landscapes of the Wadden Sea or the Amsterdamse Waterleidingduinen, an invincible dune area where you can spot herds of fallow deer and foxes. As wild camping is not permitted, do take a look at the Netherlands' official campsite directory to find the best spots for your overnight stays. Thus, the Netherlands, in a motorhome, is your chance to experience freely a worthwhile journey through some captivating historical sites, artsy cities, and stunning natural arrangements.