Campervan & Motorhome Hire in Holland | Unbeatable Rates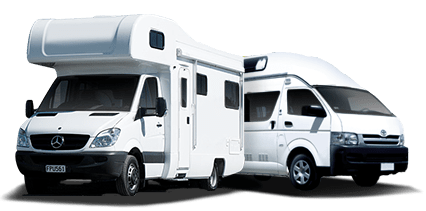 Big savings on leading brands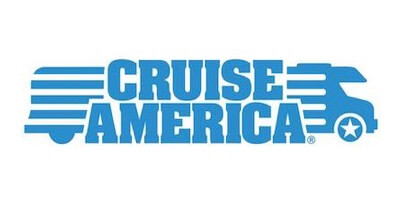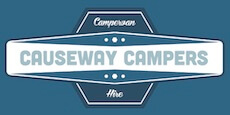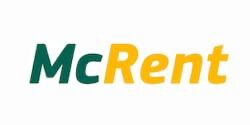 Explore the wonders of Holland in your chosen campervan or motorhome, assured of exceptional customer service. Reach out to us anytime at your convenience; our team is always ready to assist. We ensure a seamless hiring process and guide you towards the most scenic routes, like the captivating windmills of Kinderdijk.
Campervan & Motorhome Hire in Holland
Exploring the Natural Wonders of Holland in a Motorhome or Campervan
Welcome to the beautiful land of Holland, an exquisite country, rich with vibrant culture, historical landmarks and stunningly diverse landscapes. The true beauty of Holland reveals itself when on a motorhome journey, where the country's impeccable roads and the generous availability of campsites provide a seamless and enjoyable trip. Whether you are steering your campervan through charming windmill-dotted hamlets, historical towns, or strikingly colourful flower fields, the charm of Holland never fails to captivate.
Holland is most famed for its exceptional nature reserves and conservation areas. A motorhome or campervan provides the unique opportunity to explore these natural wonders at your leisure. Places such as the verdant Hoge Veluwe National Park, the water-rich Weerribben-Wieden, and the vibrant tulip fields near Lisse are certain to leave nature lovers in a state of awe. Furthermore, the great advantage of a motorhome tour in Holland is the relatively small distances to travel: this small country allows you to experience diverse nature scenery within hours of driving!
As a camping-friendly country, Holland offers an extensive range of camping sites suitable for motorhome and campervan parking. Some near major attractions like the historic windmills of Kinderdijk or the famous Wadden Sea. Though the sites can be found across the country, it's highly recommended you plan your stops and book in advance, especially during peak tourist seasons. Immerse in the Dutch culture, relish the delectable cuisine, and let the intriguing charm of the Dutch countryside captivate you in as you wander through Holland in your campervan.