Campervan & Motorhome Hire in Rotterdam | Unbeatable Rates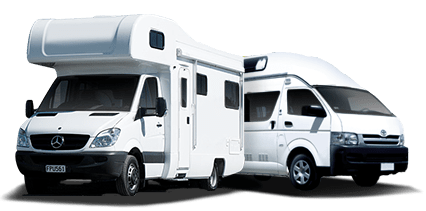 Big savings on leading brands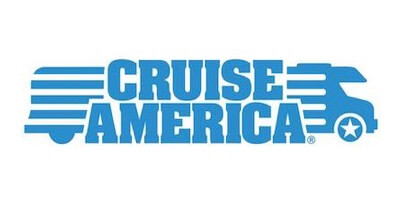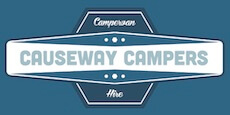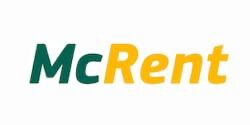 Providing an unparalleled campervan and motorhome hire experience in Rotterdam, we prioritise customer care. Passionate about sharing the unique beauty of Rotterdam's attractions, our team offers amazing support throughout. Whether it's travel advice for the captivating Kinderdijk windmills, or hire queries, we are dedicated to ensuring your journey is memorable.
Campervan & Motorhome Hire in Rotterdam
Explore the Netherland's Breathtaking Natural Parks and Sceneries from Rotterdam
Welcome to the modern marvel of Rotterdam, the Netherlands' second city, often overlooked but unmissable in its own right. Known for its cutting-edge architecture, colourful history, and sprawling harbour, Rotterdam offers a vibrant mix of experiences for the modern day adventurer. Specifically, for those travelling by campervan or motorhome, it's an ideal gateway to explore the less trodden paths of the Dutch countryside.
If your idea of a perfect vacation is to traverse the Dutch landscapes with the flexibility of a campervan, then Rotterdam has some stunning nature trails, which are just a short journey from the city centre. These include De Biesbosch National Park, a magnificent wetland wilderness of creeks and islands, and the ancient peatland forests of the Weerribben-Wieden National Park. Both these parks are less than a two-hour drive from Rotterdam, ideal for day-trips or overnight wilderness camping.
The campervan life lets you appreciate the region's nature at your own pace. Lake landscapes of De Loosdrechtse Plassen is another tranquil escape less than an hour's drive from Rotterdam. Adventurous motorhome hirers would also love the sand dunes and wildlife sanctuary of Zuid-Kennemerland National Park, just a bit further afield. Remember, Dutch campsites are well-equipped and welcome motorhomes, ensuring that your travel experience remains comfortable and hassle-free.