Campervan & Motorhome Hire in Austria | Unbeatable Rates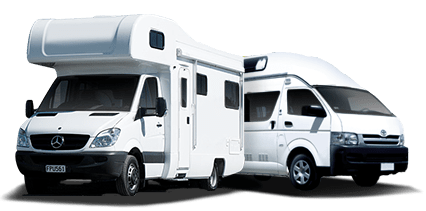 Big savings on leading brands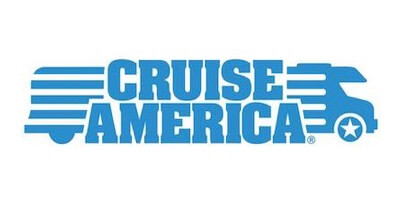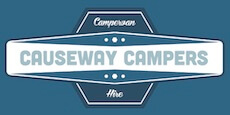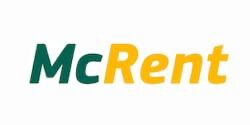 Venturing to the luxurious Alpine region in Austria? Hire our top-rate campervans and motorhomes and experience unparalleled customer service. Our knowledgeable customer care representatives are always ready to assist you. Explore exquisite Austrian landscapes in the comfort of our well-equipped vehicles, driven by client satisfaction.
Campervan & Motorhome Hire in Austria
Embracing The Open Road in Austria: A Journey in a Campervan or Motorhome
Nestled in the heart of Europe, Austria redefines natural beauty with its varied landscape ranging from towering alpine peaks to serene lakes and dense forests. As you journey in your rented campervan or motorhome, you will encounter a country renowned for its cultural offerings, captivating history and stunning green spaces like the Hohe Tauern National Park.
The superb infrastructure in Austria makes campervan or motorhome travel quite convenient, given the country´s relatively small size. You can traverse from the urban splendour of Vienna to the silent Alpine grandeur of Tyrol in just a few hours. Indeed, one can marvel at the natural magnificence of Austria in a motorhome, experiencing the shifting landscapes through your rear-view mirror. This mode of travel offers the flexibility and freedom you need to realise the dramatic contrasts that define Austria.
The pleasure of travelling in a campervan or motorhome in Austria is further enhanced by the array of remarkable, fully-equipped camper sites available across the country. These facilities provide travellers with a comfortable and safe base from which to explore the myriad of natural and cultural attractions. Whether you choose the tranquillity of Lake Neusiedl, the beach life at Lake Constance, or the stunning wilderness of Donau-Auen National Park, an Austrian motorhome adventure is a truly immersive way to experience the country´s rich heritage and lush landscapes.