Campervan & Motorhome Hire in Innsbruck | Unbeatable Rates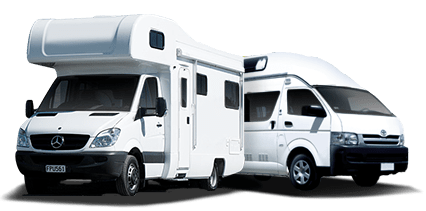 Big savings on leading brands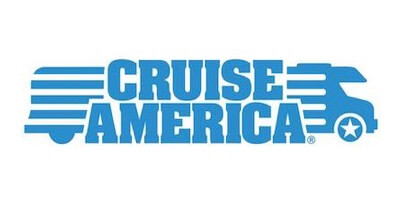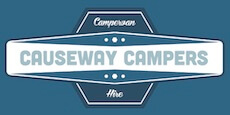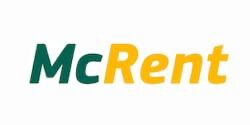 Discover the beauty of Innsbruck with our exceptional campervan and motorhome hire service. Our genuine customer-friendly approach ensures you receive a personalised service tailored to your needs. We're committed to making your trip unforgettable, providing detailed information about iconic destinations in the region. Explore Austria's unique landscapes while enjoying our top-notch customer service.
Campervan & Motorhome Hire in Innsbruck
A journey through Alpine landscapes and pristine nature reserves
Welcome to Innsbruck - a city nestled in the heart of the Alps, known for its striking architecture, vibrant cultural scene, and vast ski resorts. It presents an ideal destination for those planning to explore Austria in a campervan or motorhome, offering stunning natural beauty and convenience due to its central location within the country.
Begin your adventure at the Nordkette, a mountain range that serves as the green lung of the city. Reachable by cable car, it offers panoramic views and a number of walking and hiking trails. From there, a drive of around two hours in your motorhome could take you to the magnificent Zillertal Valley, famous for its high Alpine scenery, with opportunities for hiking, cycling, and bird-watching. In winter, it transforms into a snowy wonderland, popular among skiers and snowboarders.
Continuing your trip, the Tyrolean Oberland, with its pristine lakes and Alpine meadows, is less than an hour´s drive from Innsbruck in your campervan. A bit further, and you will reach The Hohe Tauern National Park, one of the most spectacular nature reserves in Europe. This park boasts towering peaks, cascading waterfalls, and crystal clear lakes. It's a must-see destination for those traveling by campervan or motorhome in Austria.