Campervan & Motorhome Hire in Salzburg | Unbeatable Rates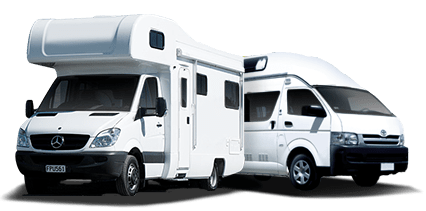 Big savings on leading brands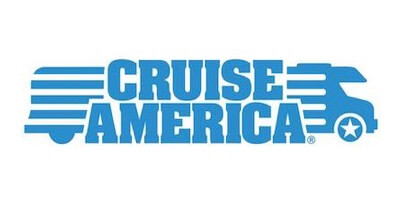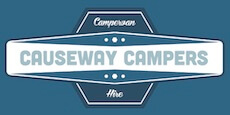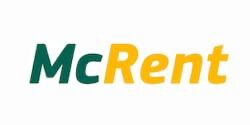 Our campervan hire service in Salzburg is renowned for exceptional customer service. Enjoy the picturesque beauty of Austrian Alps, with round-the-clock support, assured road assistance, and personalised routes. Our motorhome team is always ready to deliver an unforgettable journey for you in this unique region.
Campervan & Motorhome Hire in Salzburg
Experience the Picturesque Landscapes of Austria with the Freedom of a Campervan
If you are looking for a unique combination of urban charm and breathtaking natural beauty, Salzburg is your ideal destination. Known as the birthplace of Mozart and home to stunning baroque architecture, beautiful churches, and bustling markets, Salzburg is also the gateway to some of Austria's most awe-inspiring landscapes. Exploring the Salzburg region in a campervan or motorhome offers the freedom to experience these natural beauties first-hand, from majestic mountains to serene lakes.
Starting from Salzburg, one of the most outstanding natural sites to visit is the Hohe Tauern National Park. It is ironical that a journey of only about 60 miles from Salzburg in your campervan can transport you to a different world, where you can rugged peaks, traditional alpine meadows and sparkling glaciers, and rich biodiversity. Your motorhome will make it easy to take a break, spend a night in the quaint mountain villages and resume your journey at your own whims and fancies.
Another highlight is a trip to Hallstatt, an idyllic village nestled between a serene lake and towering mountains, with colorful houses reflected on the water. A journey of about 47 miles from Salzburg in your motorhome will take you to this romantic village offering varied cultural activities to explore and a mysterious salt mine to take your already exhilarating experience to a new high. A trip to Salzburg without taking a spin in your campervan to these natural jewels is surely incomplete.